Online Training Courses For Teachers From Multi-Award-Winning Provider
Save Yourself Time, Improve Your Skills and Career Online
At Services For Education, we've decided to take the hassle and expense out of teacher training courses and CPD by introducing a new range of digital courses. Click on the images below to find out more and watch this space!
contact us
Mental Health and Wellbeing
course and resource feedback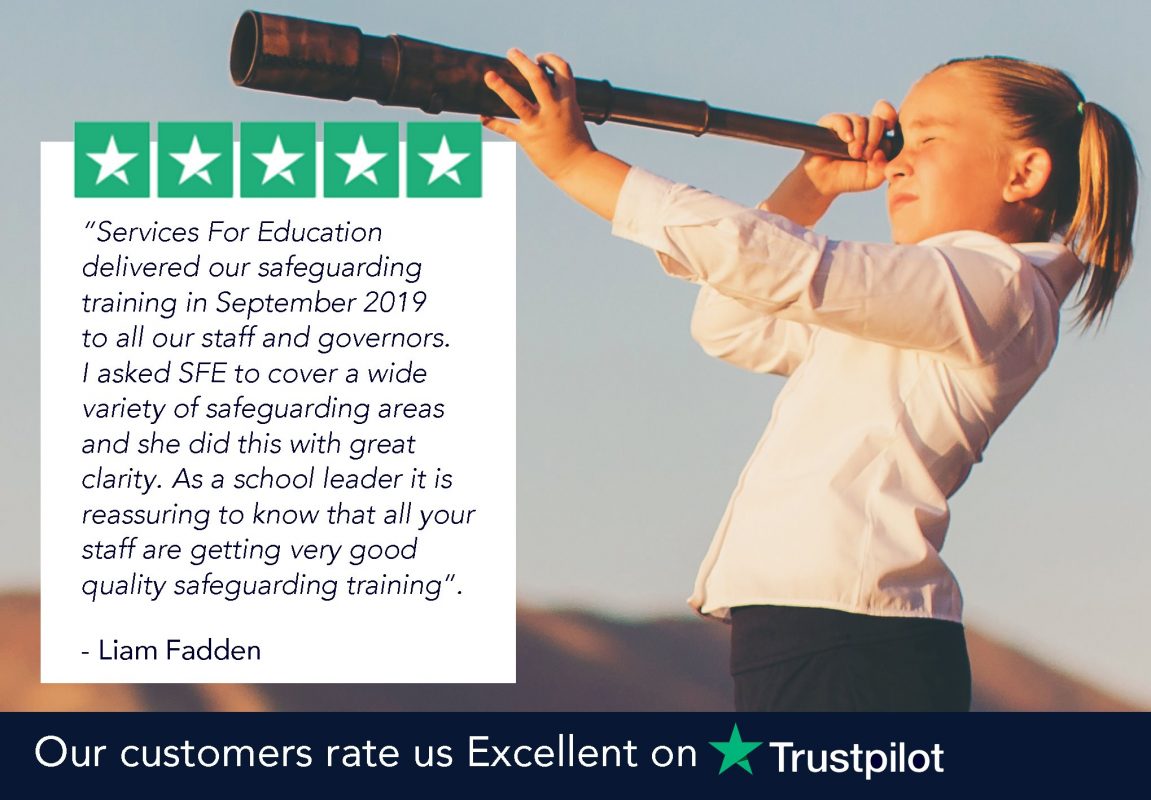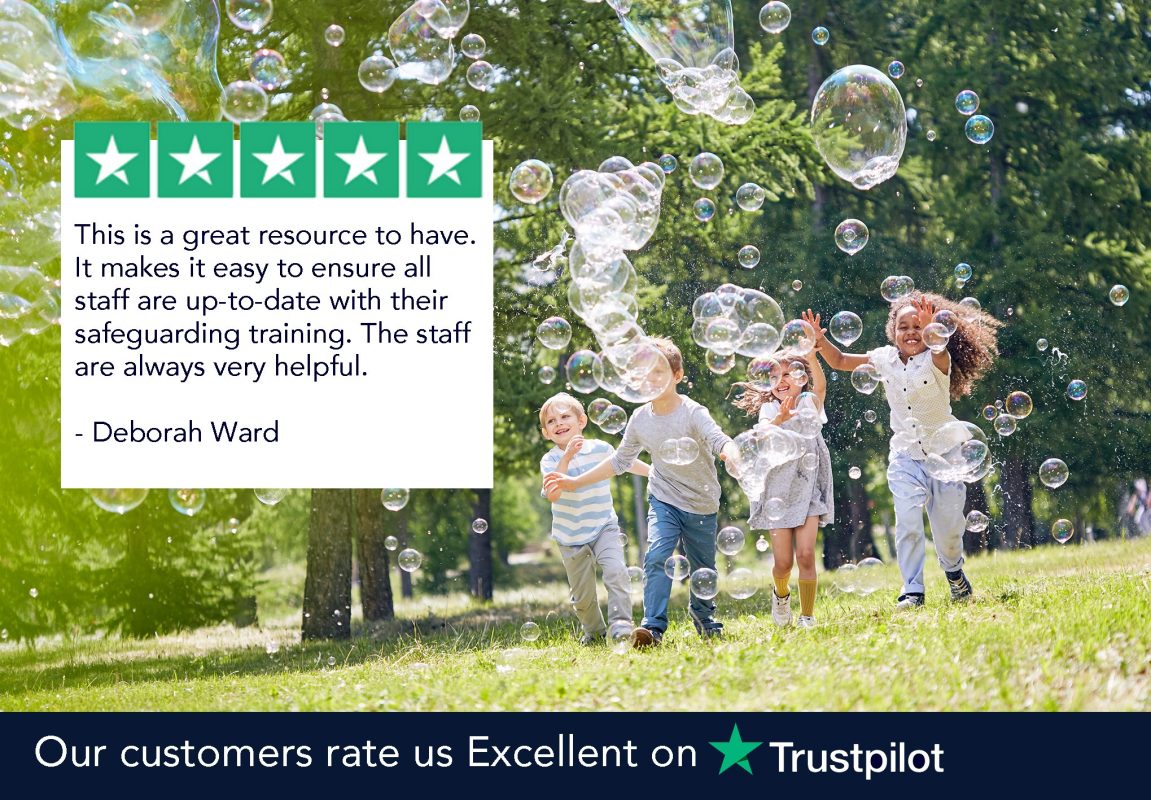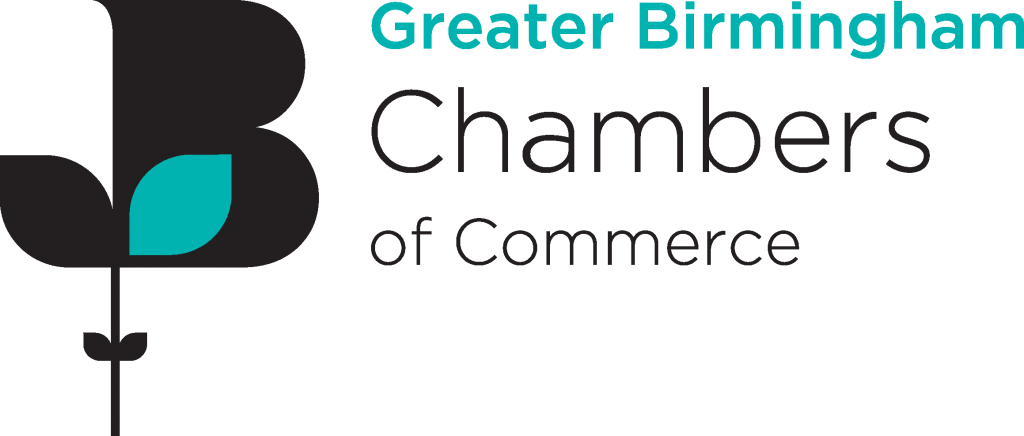 2019 Award Winners
Excellence In Training and Education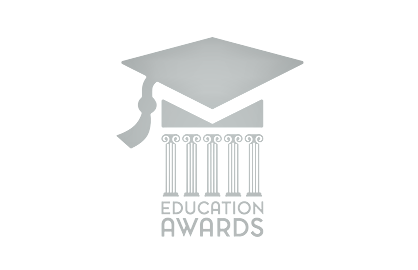 2019 Award Winners
Outstanding Contribution to the Local Community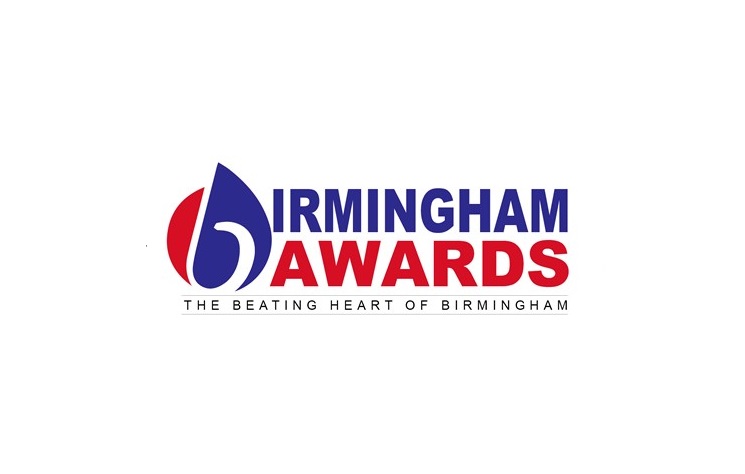 2018 Award Winners
Contribution to Education
why services for education?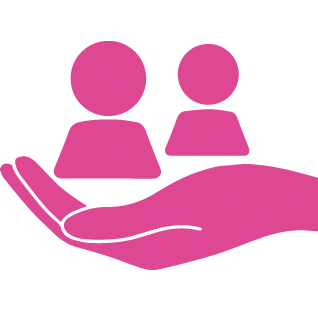 Trusted Training Provider:
We are the go-to school support service in the West Midlands having worked with over 5,000 professionals across over 520 schools in the area.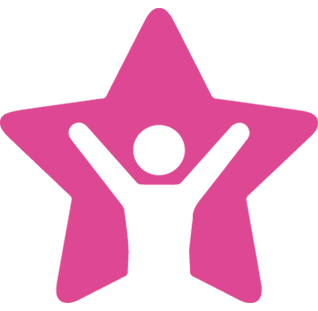 Experienced Team:
The majority of our team have held senior leadership positions at schools. We have two ex-headteachers within the team (with inspection experience) and a Fellow of the Institute of Leadership and Management.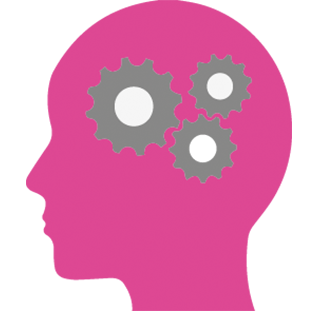 Award Winning Team:
Services For Education have won numerous awards including the Birmingham Awards Contribution to Education 2018 and the Chambers Excellence in Training and Education.

At Services For Education we provide a wide range of face to face services and professional development opportunities to enhance teaching and champion school improvement across Birmingham.
In 2018, we came to the realisation that, due to budget cuts and time strains on teachers and school leadership teams, face-to-face training courses are not always a viable option for teaching staff.
So, this year we launched our new range of online courses to suit the super-busy educational professionals that are passionate about their CPD, but don't necessarily have the time to take even half a day out of the classroom.
Flexible and affordable, our video-lead courses can be completed at your own pace, paused and restarted and re-watched as many times as you like.
We currently have online courses covering Safeguarding, emotional wellbeing in the classroom, the Primary IDSR and working with parents, but watch this space.
Alternatively, if you feel you would prefer face-to-face interaction, we do offer a wide range of in-house training sessions and bespoke, centre-based consultations, depending on your needs. A number of these are accredited or validated by external organisations to provide delegates with a nationally recognised certification. Find out more about us here.
browse all of our courses and services