During this free, half-day course, participants will learn:
• More about the induction process and the Early Career Framework (from an Early Career Teacher point of view)
• About the statutory entitlements that and ECT should receive as part of their ECT induction • Who to go to for help and support during their induction • What part others have to play in the induction process
There will be an opportunity for Early Career Teachers to ask questions and discuss any concerns.
For more information contact us here.
"The course moved at a good pace, the content was relevant and useful, and the speakers were easy to listen to." Classroom teacher, The Meadows Primary School
About the Adviser
Helen Grundy - Adviser, Services For Education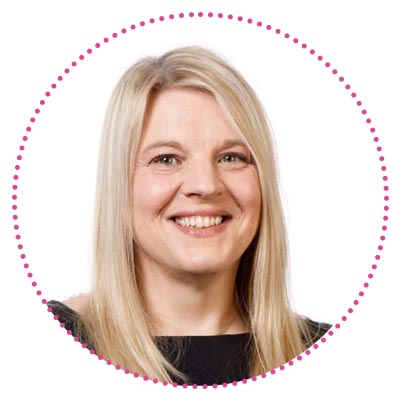 Helen qualified with a first class honours degree in English and Education Studies in 1998. A significant amount of her degree was spent studying in Amsterdam under the Hogeschool Holland, adding a TESOL element to her degree and enabling study and understanding of international approaches to education. Helen's teaching career then took place across Staffordshire in infant, first and primary schools, taking on various roles in subject leadership, as SENCo and SLT, and achieving the NCTL Leadership Pathways award.
Noted successful practice resulted in Helen becoming a Leading Maths Teacher, supporting colleagues across the county. This became a role that she increasingly enjoyed and led naturally to a role in consultancy and advising.
Helen joined Services For Education in 2015 as an Education Adviser. Her role was primarily as a Maths Adviser however since joining the company has also become manager of the highly successful Health for Life in Primary Schools programme, NQT Manager as part of the LA approved Appropriate Body for NQT Induction and a member of the Statutory Assessment team.
Simone Whitehouse - Adviser, Services For Education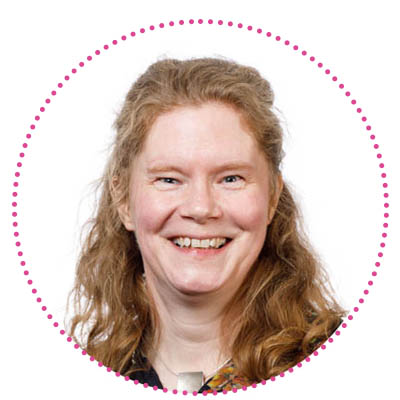 Simone qualified with a PGCE in Religious Education following a Bachelors degree in Theology. Simone went onto lead RE in two demographically differently schools in Birmingham before working for the city's advisory service.
Simone works in two areas: Religious Education and Early Career Teachers. Working in Religious Education Simone engages with faith groups and advises the Standing Advisory Council for RE (SACRE) on RE and Collective Worship. She has worked with others to design lesson plans for the Faith Makes a Difference website to support schools to implement the Birmingham Agreed Syllabus. She has worked on drafting the new Agreed Syllabus.
Simone also works with primary and secondary teachers and school governors. Working on behalf of the City Council as the Appropriate Body for ECTs Simone works with senior leaders and tutors to support their ECTs through induction.
Simone has recently been awarded her PhD – demonstrating her love of learning and Religious Education!