Developing Behaviours for Learning in the Primary Phase

Friday 3rd Feb 2023
This half-day course will provide opportunities for attendees to practice and reflect on the behaviours we can promote in children to enable learning to take place in a thriving, exciting, challenging, secure and safe environment.
Print This Page
Event Details
Event Details
Day 1: 3 February, 2023
Start time: 09:00 BST
End time: 12:00 BST
Venue: Online
Description
During the course, participants will:
Consider approaches to promote the behaviours that children need in order for them to flourish, be confident and successful learners – and meet the outcomes of the National Curriculum
Take an active part in the session to rehearse approaches to effective behaviour
Reflect on reactions and outcomes and consider the underlying pedagogy
Consider and reflect on their own role and presence in the classroom and how this impacts on pupils
For more information contact us here.
About the Adviser
Helen Grundy - Adviser, Services For Education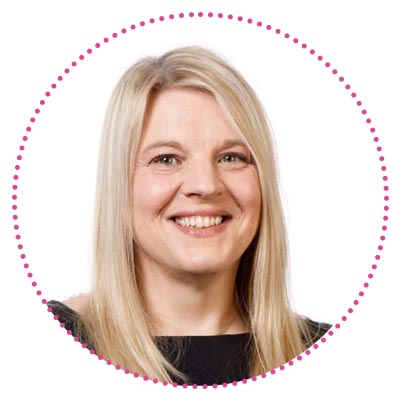 Helen qualified with a first class honours degree in English and Education Studies in 1998. A significant amount of her degree was spent studying in Amsterdam under the Hogeschool Holland, adding a TESOL element to her degree and enabling study and understanding of international approaches to education. Helen's teaching career then took place across Staffordshire in infant, first and primary schools, taking on various roles in subject leadership, as SENCo and SLT, and achieving the NCTL Leadership Pathways award.
Noted successful practice resulted in Helen becoming a Leading Maths Teacher, supporting colleagues across the county. This became a role that she increasingly enjoyed and led naturally to a role in consultancy and advising.
Helen joined Services For Education in 2015 as an Education Adviser. Her role was primarily as a Maths Adviser however since joining the company has also become manager of the highly successful Health for Life in Primary Schools programme, NQT Manager as part of the LA approved Appropriate Body for NQT Induction and a member of the Statutory Assessment team.
Recommended products
Curriculum Area Training
Wednesday 19th Oct 2022 & Tuesday 24th Jan 2023