Birmingham Music Education Conference – Wednesday 21st February 2024

Wednesday 21st Feb 2024
Join music leads from across the city from primary, secondary and special school settings for a dedicated day of subject-specific CPD.
The conference will feature all partners within the Birmingham Music Education Partnership (BMEP).
*Please note the conference is funded by ACE (Arts Council England) and is therefore free for Birmingham schools.* The cost for non-Birmingham schools is £120.
View more details

»
Print This Page
Event Details
Event Details
Date: 21 February 2024
Start time: 08:30 GMT
End time: 16:00 GMT
Venue: TBC
Description
This inspirational in-person conference (FREE to Birmingham schools) is not to be missed. The conference is FREE to all Birmingham schools and always attracts well over 120 schools/music leads from primary, secondary and school school settings.
Full conference schedule and running order to be published shortly, with a range of expert guest speakers from across the music education sector.
The conference will cover / feature:
Support and training in writing School Music Development plans and evaluating current provision
Valuable subject specific CPD for Birmingham schools to support music curriculum delivery
An opportunity to network and share ideas with colleagues from neighbouring Birmingham schools including transition between primary and secondary schools
The opportunity to learn more about future partnerships and provision provided by the Birmingham Music Education Partnership (BMEP)
Trade stand exhibition featuring publishers, exam boards and also instrument retailers.
If you would like more information, please feel free to get in touch here.

About the Organiser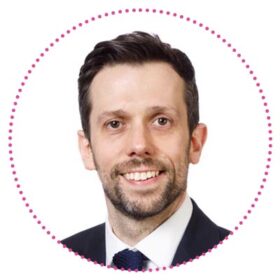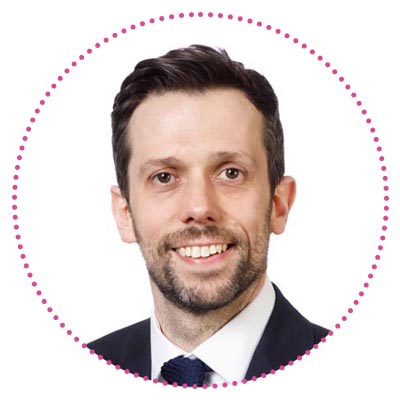 Adam Hickman - Deputy Head of Music Service, Services For Education
Adam graduated from Royal Birmingham Conservatoire (formerly Birmingham Conservatoire) in 2008 with a BMus (Hons) degree, where he studied classical guitar with Mark Ashford and Mark Eden. Upon graduation, Adam completed a PGCE in Primary Education at Birmingham City University and has since worked as a peripatetic music teacher. He is currently Deputy Head of Music Service at Services For Education.
In the past, Adam has worked as an External Examiner at Royal Birmingham Conservatoire and coordinated and lectured on music education modules at both Birmingham City University and The University of Birmingham.
In June 2019, Adam was awarded Honorary Membership of Royal Birmingham Conservatoire in recognition for his work in music education. Adam is also active as a conductor and ensemble director through his work with the Birmingham Schools' Training Guitar Ensemble and the National Youth Guitar Ensemble.
Recommended products