Developing Mathematicians To Achieve Greater Depth at End of KS1

Wednesday 22nd Mar 2023
Deciding whether a pupil is at the 'Expected Standard' or 'Greater Depth' is a big responsibility. This is an especially heavy burden for year 2 teachers who have to make 'Teacher Assessment' judgements on all pupils in their class for maths.
This half day course will help you firstly, to be sure that you are offering a curriculum that allows pupils to achieve Greater Depth, and secondly, it will also help you to make those judgements with confidence. This course is a must if you teach year 2 and want support in standing by your Greater Depth judgements.
Print This Page
Event Details
Event Details
Day 1: 22 March, 2023

Start time: 13:00 BST
End time: 16:00 BST
Venue: Online
Description
During the course, participants will gain an increased understanding of: –
What Expected and Greater Depth 'look' like in a mastery classroom; what's the difference?
Statutory requirements for reporting Greater Depth; unpicking the GD 'pupil can' statements
Ways in which children demonstrate Greater Depth
Ideas for embedding Greater Depth content into our teaching
Consideration of trusted resources to evidence Greater Depth
For more information contact us here.
'Helen was really knowledgeable and explained clearly. She answered the questions and gave us time for discussion.'
About the Adviser
Helen Grundy - Adviser, Services For Education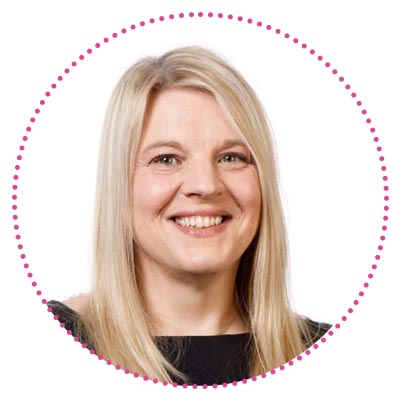 Helen qualified with a first class honours degree in English and Education Studies in 1998. A significant amount of her degree was spent studying in Amsterdam under the Hogeschool Holland, adding a TESOL element to her degree and enabling study and understanding of international approaches to education. Helen's teaching career then took place across Staffordshire in infant, first and primary schools, taking on various roles in subject leadership, as SENCo and SLT, and achieving the NCTL Leadership Pathways award.
Noted successful practice resulted in Helen becoming a Leading Maths Teacher, supporting colleagues across the county. This became a role that she increasingly enjoyed and led naturally to a role in consultancy and advising.
Helen joined Services For Education in 2015 as an Education Adviser. Her role was primarily as a Maths Adviser however since joining the company has also become manager of the highly successful Health for Life in Primary Schools programme, NQT Manager as part of the LA approved Appropriate Body for NQT Induction and a member of the Statutory Assessment team.