Venue: Services For Education, 3 Holt Court, Holt Street, Birmingham B7 4AXDuring this course, which provides a face-to-face alternative to online training, participants will improve their:
Awareness of the scale of abuse and the need to create and maintain a safer culture within the school or service
Understanding of offender behaviour, characteristics of abusers and of how child sex abusers typically operate within organisations
An understanding of safer recruitment procedures including conducting structured interviews
For more information, please contact us.
About the Adviser
Jo Perrin - Adviser, Services For Education
Jo Perrin taught PSHE in schools for over a decade and held the role of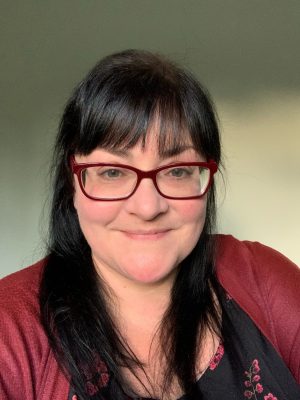 Designated Safeguarding Lead and pastoral lead. She currently works as an Education Adviser for Services For Education which allows her to combine her experience in schools with a personal knowledge of childhood trauma as a former foster carer.
In addition, Jo worked as a West Midlands' Adviser for a national PSHE resource, has delivered a presentation to the Sex Education Forum National Members' Event and has created a variety of RSE resources as part of her role for Services For Education.
Jo's advisory experience is not limited to training school staff as she works with non-education based organisations to support them in safeguarding and emotional health and well-being aims and is an affiliated trainer for Mental Health At Work.