Spelling and Grammar for ECTs

Monday 6th Feb 2023
This course is aimed at ECTs and is designed to build subject knowledge in this crucial area of the curriculum. From understanding the language and the assessments- to how to best teach GPS in order to support all of your children to write effectively.
Print This Page
Event Details
Event Details
Day 1: 6 February, 2023
Start time: 09:00 BST
End time: 16:00 BST
Venue: Online
Description
An opportunity to develop your skills further and to:
Explore the requirements of the National Curriculum and the importance of strong subject knowledge
Focus on the 'tricky bits' of the 2014 National Curriculum appendices
Reflect upon the importance of building progressively in small steps – a mastery approach
Develop strategies for embedding 'grammar for writing' approaches
Learn practical ways to embed 'the basics'
For more information contact us here.
About the Adviser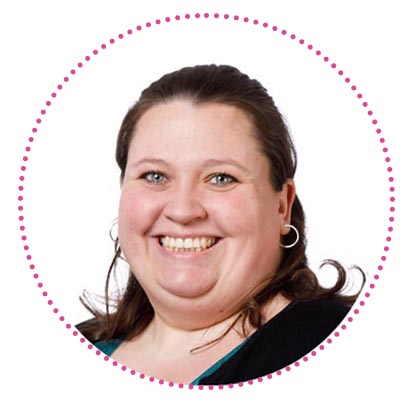 Lucie Welch – Adviser, Services For Education
Lucie Welch taught in primary schools for over 13 years, holding the roles of Assistant Head, Designated Safeguarding Lead, Designated Teacher for Looked After Children, Attendance Lead and many subject lead roles.
She currently works as an Education Adviser at Services For Education, working in the Safeguarding, PSHE and SCITT teams. Through these roles she is able to share her experience and knowledge of teaching in primary schools, leading in a range of subjects and overseeing safeguarding within the primary setting.
Lucie has an interest in understanding how trauma and adverse childhood experiences can impact children and their future lives as well as educating staff and pupils on Sexual Violence and Sexual Harassment in schools.