Teachers Experienced in Year 6 – Updates and Guidance for Statutory Assessment Processes at the End of KS2 – Thursday 8th February 2024: 13.00 – 16.00

Thursday 8th Feb 2024
This half day course will equip participants with the key information and knowledge required to ensure an informed and robust approach to statutory processes for KS2 tests and the teacher assessment of writing.
View more details

»
Print This Page
Event Details
Event Details
Day 1: 8 February 2024

Venue: Online
Description
Participants will gain:
An up-to-date understanding of current Standards and Testing Agency (STA) statutory guidance and expectations related to end of KS2 statutory assessment processes of testing and teacher assessment.
A professional development opportunity to explore the STA national training and/or exemplification materials.
Consider the local and national outcomes and feedback from KS2 tests.
Confirm the requirements of robust teacher assessment and moderation processes and expectation for underpinning evidence.
For more information, contact us here.
About the Adviser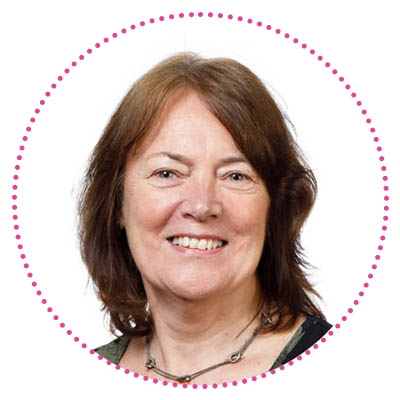 Denise Harris - Adviser, Services For Education
Denise has over 30 years of experience as a qualified teacher (B.Ed., (Hons), MA) working in schools and an Education Action Zone. She became a local authority primary consultant in 2003 with a focus on mathematics and assessment. From 2009 she worked with Edge Hill University as an Every Child Counts (ECC) Teacher leader to deliver a suite of early maths intervention programmes through which she gained an MA in Early Mathematics. Denise also gained accreditation from NCETM as a Primary Professional Development Lead. She continues to work with Edge Hill University to manage the delivery of the very successful mathematics intervention programmes: Success@Arithmetic and 1stClass@Number.
Denise successfully delivers the primary statutory assessment contract for moderation and monitoring on behalf of Birmingham LA. Through this role she works closely with other moderation managers both locally and nationally. She recruits, trains and accredits both KS1 and KS2 pool moderators.
Recommended products