Venue: Services For Education, 3 Holt Court, Holt Street, Birmingham B7 4AX
During this course, participants will explore how to make robust, informed, accurate and consistent teacher assessment judgements in line with national expectations and evidenced through on-going, normal classroom practice.
Participants will gain:
A working knowledge of current Standards and Testing Agency (STA) statutory guidance and expectations related to end of KS1 statutory assessment processes of testing and teacher assessment.
A professional development opportunity to explore the STA national exemplification materials and expectation of related contexts of underpinning evidence.
Consider the demands of KS1 tests, test preparation and their use to inform end of KS1 teacher assessments.
Understand the requirements of robust assessment and moderation processes.
For more information, contact us here.
About the Adviser
Denise Harris - Adviser, Services For Education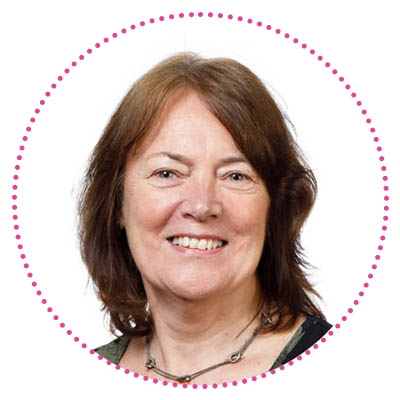 Denise has 25+ years of experience as a qualified teacher (B.Ed., Hons) working in schools and an Education Action Zone. She became a local authority primary consultant in 2003 with a focus on mathematics and assessment. From 2009 she worked with Edge Hill University as an Every Child Counts (ECC) Teacher leader to deliver a suite of early maths intervention programmes through which she gained an MA in Early Mathematics. Denise also gained accreditation from NCETM as a Primary Professional Development Lead. She continues to work with Edge Hill University to manage the delivery of the very successful mathematics intervention programmes: Success@Arithmetic and 1stClass@Number.
Denise successfully delivers the primary statutory assessment contract for moderation and monitoring on behalf of Birmingham LA. Through this role, and as an active member of AAIA, she works closely with other moderation managers both locally and nationally. She recruits, trains and accredits both KS1 and KS2 pool moderators.

Helen Grundy - Adviser, Services For Education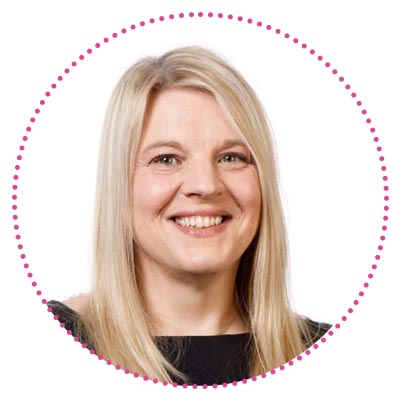 Helen qualified with a first class honours degree in English and Education Studies in 1998. A significant amount of her degree was spent studying in Amsterdam under the Hogeschool Holland, adding a TESOL element to her degree and enabling study and understanding of international approaches to education. Helen's teaching career then took place across Staffordshire in infant, first and primary schools, taking on various roles in subject leadership, as SENCo and SLT, and achieving the NCTL Leadership Pathways award.
Noted successful practice resulted in Helen becoming a Leading Maths Teacher, supporting colleagues across the county. This became a role that she increasingly enjoyed and led naturally to a role in consultancy and advising.
Helen joined Services For Education in 2015 as an Education Adviser. Her role was primarily as a Maths Adviser however since joining the company has also become manager of the highly successful Health for Life in Primary Schools programme, NQT Manager as part of the LA approved Appropriate Body for NQT Induction and a member of the Statutory Assessment team.