Venue: Services For Education, 3 Holt Court, Holt Street, Birmingham B7 4AX
From attending this half-day courser, Delegates will:
Gain an understanding of harmful sexual behaviour?
-What might this look like in their setting? -What should they be looking out for? *Learn how to differentiate between different inappropriate, sexual and harmful behaviours.
Learn about identifying, responding to and challenging harmful sexual behaviours
-Who is most at risk? -What should they do to challenge HSB?
Get support with embedding a whole-school approach to tackling harmful sexual behaviour
-Why is a whole school approach essential? -How can this be achieved?
Gain an understanding of supporting those who have sexual harassment or sexual violence.
-Who are the victims? -What support should be available? -What about perpetrators?
For more information, contact us here.
About the Advisor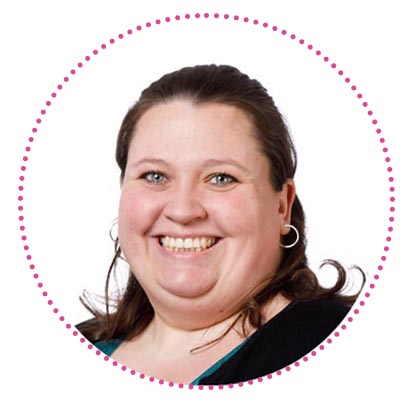 Lucie Welch – Adviser, Services For Education
Lucie Welch taught in primary schools for over 13 years, holding the roles of Assistant Head, Designated Safeguarding Lead, Designated Teacher for Looked After Children, Attendance Lead and many subject lead roles.
She currently works as an Education Adviser at Services For Education, working in the Safeguarding, PSHE and SCITT teams. Through these roles she is able to share her experience and knowledge of teaching in primary schools, leading in a range of subjects and overseeing safeguarding within the primary setting.
Lucie has an interest in understanding how trauma and adverse childhood experiences can impact children and their future lives as well as educating staff and pupils on Sexual Violence and Sexual Harassment in schools.