Update for Existing DSLs on Safeguarding and Child Protection – Monday 4th July 2022: 13.00 – 16.15

Monday 4th Jul 2022
This course is for people who previously attended the two-day DSL training course and will ensure that existing Designated Safeguarding Leads (DSLs) meet their statutory obligation to have training updated regularly.
This course will take place online.
Print This Page
Event Details
Event Details
Day 1: 4 July, 2022
Start time: 13:00 BST
End time: 16:15 BST
Venue: Online
Description
Venue: Online
The course will cover:
Recent changes to national and local safeguarding documentation, procedures and requirements for record keeping
An opportunity to consider their role in managing safeguarding across their setting and ensuring consistency of approach
Consideration of how to ensure safeguarding is embedded in your organisation's culture, including looking at where and how safeguarding features in the curriculum
Up to date information on issues of current concern, including recommendations from serious case reviews and learning lessons from local safeguarding audits.
For more information contact us here.
About the Adviser
Jo Perrin - Adviser, Services For Education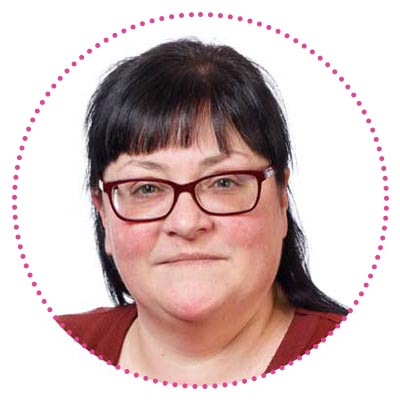 Jo Perrin taught PSHE in schools for over a decade and held the role of Designated Safeguarding Lead and pastoral lead. She currently works as an Education Adviser for Services For Education which allows her to combine her experience in schools with a personal knowledge of childhood trauma as a former foster carer.
In addition, Jo worked as a West Midlands' Adviser for a national PSHE resource, has delivered a presentation to the Sex Education Forum National Members' Event and has created a variety of RSE resources as part of her role for Services For Education.
Jo's advisory experience is not limited to training school staff as she works with non-education based organisations to support them in safeguarding and emotional health and well-being aims and is an affiliated trainer for Mental Health At Work.