Viva vocal - a celebration of vocal music
We need keen singers aged 10 upwards to join a "Scratch Choir" at our Viva Vocal Concert in March, performing alongside a wide range of vocalists.
Date: Sunday 1st March 2020
Time: 12.30pm – 7.30pm (rehearsals starts at 12.30pm, concert starts at 5pm)
Music: Contemporary, pop & music theatre songs, sung in parts learnt on the day.
Where: Bradshaw Concert Hall, Royal Birmingham Conservatoire
Registration Deadline: Friday 21st February.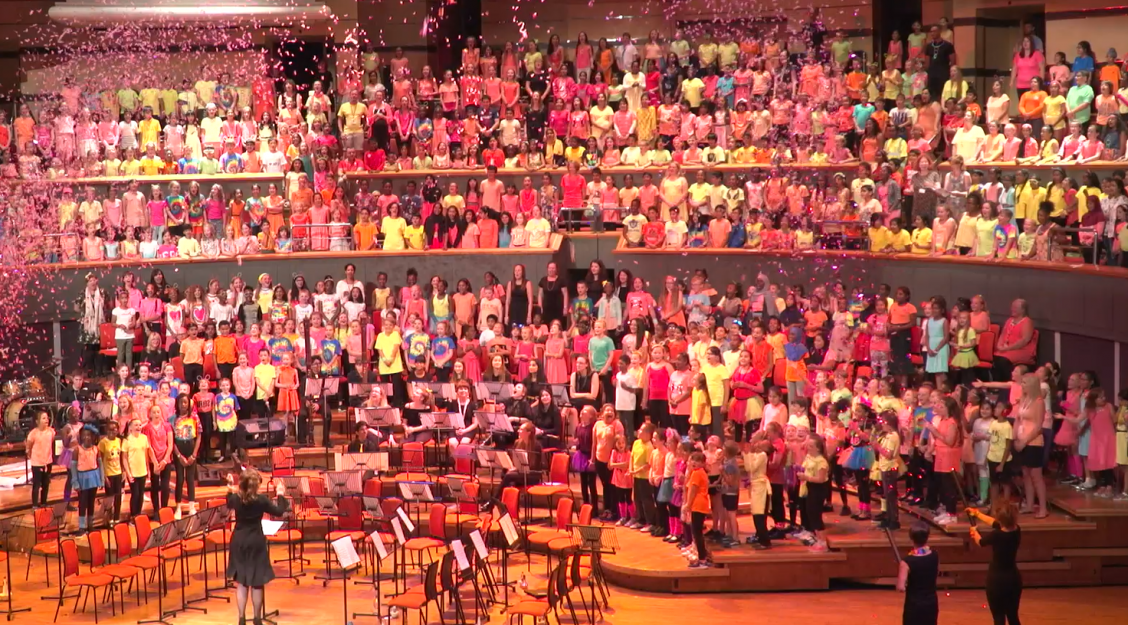 You will receive a confirmation email with details in March. Parents, family & friends are very welcome to come to the concert. Tickets will be made available closer to the time.