FREE WEBINAR SERIES: HOW TO NAVIGATE THOSE FIRST FEW Months
A series of 4 short webinars designed to take the legwork from the vast amount of advice and research aimed at schools around surviving the autumn term, this year. Each webinar summarises a key aspect of recent guidance, analyses the best evidence so far and signposts you to further helpful information.
If you need any advice about any of the topics covered in these webinars, please get in touch: hello@servicesforeducation.co.uk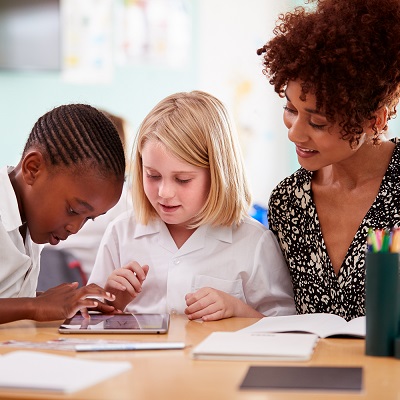 SIGN UP TO OUR FREE COURSE HERE
about the course leader - Tricia bunn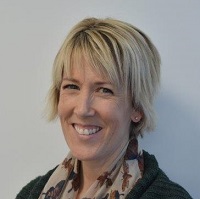 Over a career spanning 20 years, Tricia has been involved in primary Education in a variety of contexts – as a teacher; senior leader; headteacher (within an LEA and within an Academy) and teacher educator. She is an experienced, successful headteacher, having led two schools since 2010.
For three years Tricia was Senior Lecturer in Primary Education at the University of Wolverhampton. In this role she was Module leader for English and Lead Tutor for the PGCE. Tricia is part of our School improvement team and is a tutor on the SFE primary initial teacher training programme.
She is the Lead English Adviser and co-leads on our curriculum development programme. Another key part of her most recent work has been embedding an understanding of cognitive theory into CPD, and ensuring this is the basis of work going forward.
If you would like more advice from Tricia, please feel free to email Tricia.Bunn@servicesforeducation.co.uk
RECOMMENDED COURSES AND RESOURCES
EMOTIONAL HEALTH
Helping Children to Deal with Loss and Bereavement

EMOTIONAL HEALTH
Helping Children to Deal with Anxiety

NQT SUPPORT
Starting Your Induction In September 2020