Request a Callback
Pop across your details and our SCITT course leader, Tricia, will get in touch.
We will be here for you throughout your entire teaching career.
We will be here for you throughout your entire teaching career.
Services For Education is a unique charitable organisation, providing a wide range of educational services for schools across the West Midlands.
We pride ourselves on supporting teachers through the whole journey of their career – from initial teacher training, to support as an NQT/ECT, through to delivering bespoke training as you develop in your career.
The Services For Education (SFE) Primary School Centred Teacher Training (SCITT) is run alongside our partnership schools across the city of Birmingham and will enable you to gain QTS (qualified teaching status).
The SFE Primary SCITT was recently judged 'Good' by OFSTED for the quality of its teacher training. Read the Full Report Here.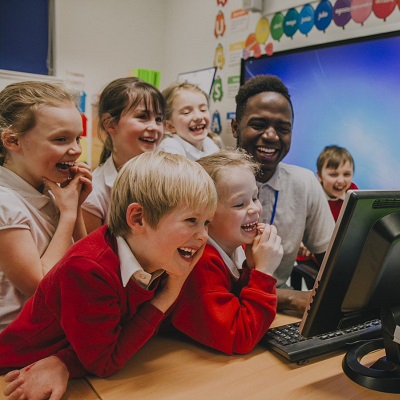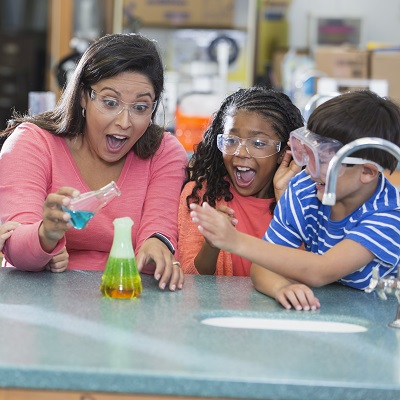 Our partnership schools see the SFE Primary SCITT as the best way to find and develop their own future teachers, and the vast majority of our trainees secure teaching roles in their partnership school. We remain small enough to know every trainee as an individual and give every partner school a voice in the running of the SCITT, offering our trainees a diverse and bespoke experience of different schools within the partnership. Services For Education is a unique charity that uses the power of learning and of music to create and build confidence amongst children, young people, adults and communities.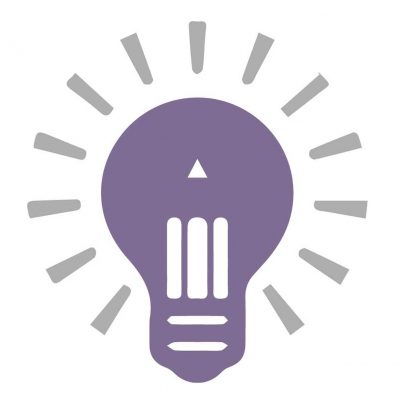 Gain Real, Valuable Teaching Experience
Ease yourself into school life and build confidence by getting a chance to work fulltime in a school, shadowing and working closely with fantastic teachers and headteachers.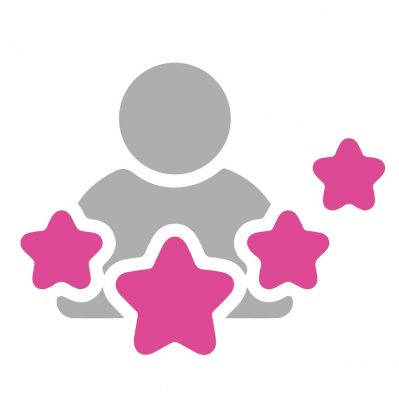 Learn from Great Teachers and Course Leaders
The one thing our SCITT trainees always comment on is the high quality teaching and nurturing support they receive from our advisers and the teachers and headteachers in schools.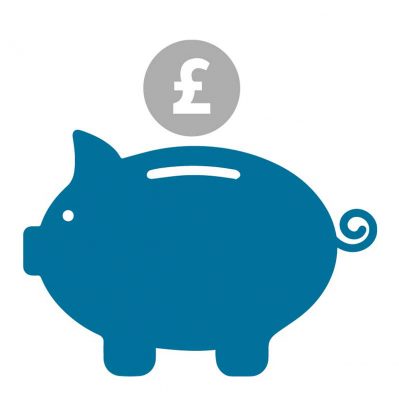 Save Money And Minimise Your Future Debt
As a charitable business, we do not receive public funding and as such, we have lower course fees (£8,250) than other providers, but still provide a high-quality teaching standard, evidenced by Ofsted.
SFE leaders and partnership schools share an ambition for excellence and demonstrate high levels of commitment and dedication to ensuring that trainees are thoroughly prepared for their careers in teaching. Leaders have a clear vision for the future and are relentless in their pursuit of the highest quality of training.