Free Collective Worship resources to support the return to school in Autumn 2020
Designed around themes to include dealing with change, the role of community, accountability, hope and being thankful. These materials have written by Simone Whitehouse (RE adviser) and are provided by Birmingham SACRE (Standing Advisory Council for RE and Collective Worship).
If you need any advice about any of the topics covered in these resources, please email simone.whitehouse@servicesforeducation.co.uk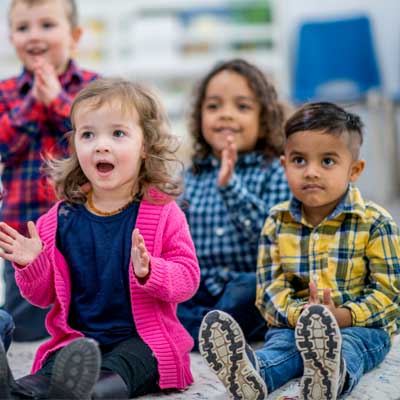 DOWNLOAD OUR FREE RESOURCE HERE
about the AUTHOR - SIMONE WHITEHOUSE
Simone qualified with a PGCE in Religious Education following a Bachelors degree in Theology. Simone went onto lead RE in two demographically differently schools in Birmingham before working for the city's advisory service.
Simone works in two areas: Religious Education and Newly Qualified Teachers. Working in Religious Education Simone works with faith groups and advises the Standing Advisory Council for RE (SACRE) on RE and Collective Worship. She has worked with others to design lesson plans for the Faith Makes a Difference website to support schools to implement the Birmingham Agreed Syllabus. She has worked on drafting the new 2019 Agreed Syllabus.
Simone also works with primary and secondary teachers and school governors. Working on behalf of the City Council as the Appropriate Body for NQTs Simone works with senior leaders and tutors to support their NQTs through induction.
Simone has recently been awarded her PhD – demonstrating her love of learning and Religious Education!
If you would like more advice from Simone, please feel free to email simone.whitehouse@servicesforeducation.co.uk
RECOMMENDED COURSES and consultancy
Curriculum Area Training
Wednesday 20th Oct 2021 & Tuesday 25th Jan 2022