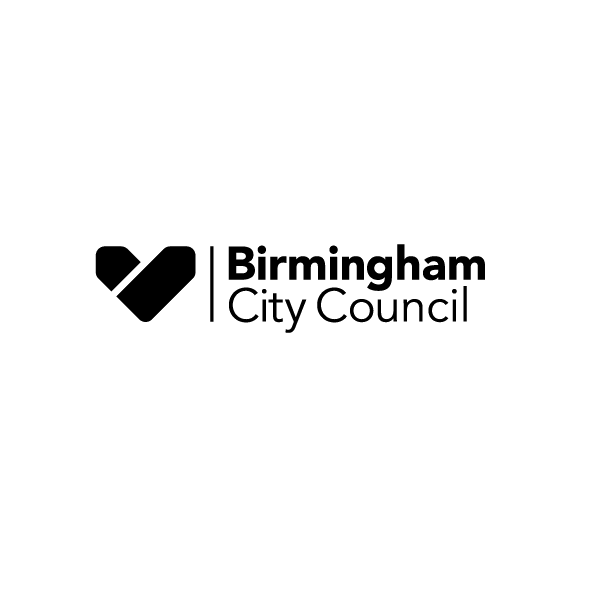 Birmingham City Council
We have a well-established partnership with Birmingham City council.
They commission us to deliver assessment and moderation support for schools across Birmingham and facilitate the work of SACRE for schools.
We are also the appropriate body for NQTs in Birmingham, on their behalf.
Find out more about NQT support here.