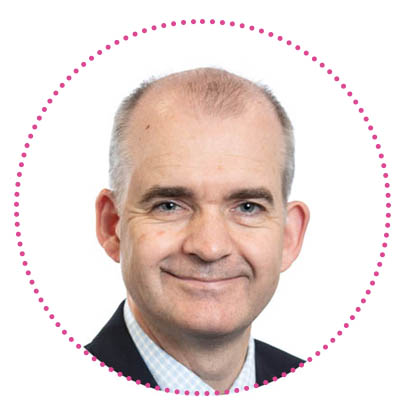 Stuart Birnie - Head of the Music Service, Services For Education
Stuart joined Birmingham Music Service in 1991 – prior to it becoming the charity Services For Education – as a brass teacher, then Advanced Skills teacher and following that Assistant Head to the Music Service.
He became Head of the Music Service in 2018 and is responsible for leading the Birmingham Music Education Partnership Music Education Hub. This is a pivotal role in disseminating DfE funding through partner organisations in the city and delivering on Arts Council core and extension roles as set out in the National Plan for Music Education.
Stuart has a passion to reach as many areas of the city as possible and works closely with external partner organisations to reach children and young people with additional needs and those living in areas of disadvantage through project led activity. Stuart also sits on the Birmingham Arts School Advisory Group which works to support cultural education in the city.