Kirsty Jones - Head of School Support, Services For Education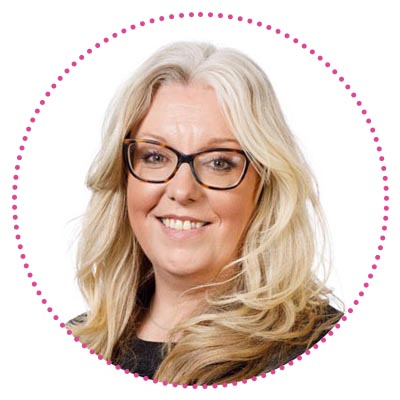 Most recently, she was Executive Principal at Shaw Education Trust - which has 26 academies including two Institutes of Education. Prior to that, Kirsty was Executive School Improvement Advisor at Wolverhampton University Trust.
As Principal at Willenhall E-ACT Academy, from 2017 to 2019, she is credited with implementing a multi-faceted approach that enabled the Academy to go from being a school in special measures to one where Ofsted praised her energy and enthusiasm and acknowledged the dramatic rise in pupil attendance.