What gives us an edge over other training providers, is that we have all been DSLs before. We know what it's like to be a DSL in a school and we have tailored our courses to meet the needs of current DSLs and school leaders. Read more here.
*featured safeguarding courses*
can't find what you're looking for?
Our expert advisers can provide in-school visits to deliver sessions on any specific safeguarding issues that are relevant to your setting. We also offer consultancy and a detailed safeguarding audit.
We will work with you to understand your exact requirements.
Get in touch with us today if you'd like to discuss bespoke Safeguarding training for your school.
find out more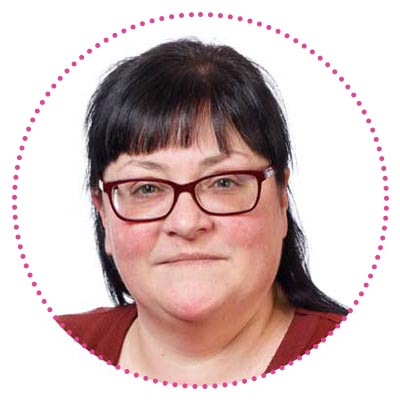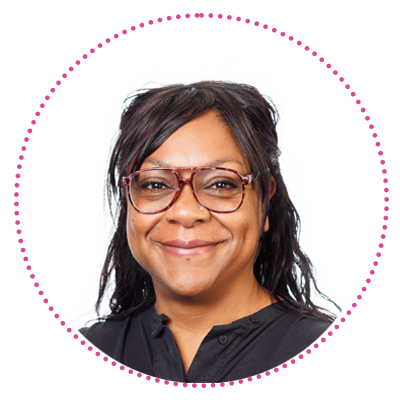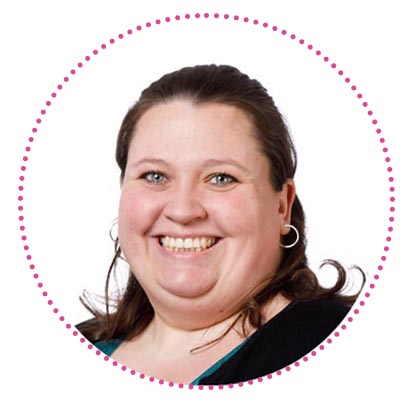 More Information