Services For Education has an excellent and expanding reputation in supporting schools, settings and organisations to raise standards, improve outcomes for all children and advance scholastic excellence. Please use the tiles below to browse our curriculum offer. 
can't find what you're looking for?
Our expert advisers can provide in-school visits to deliver sessions on any curriculum areas that are relevant to your setting and currently include CPD on creative and inspiring ideas for cross curricular approaches.
We also offer consultancy and can work with you to understand your exact requirements.
Get in touch with us today if you'd like to discuss bespoke training for your school.
find out more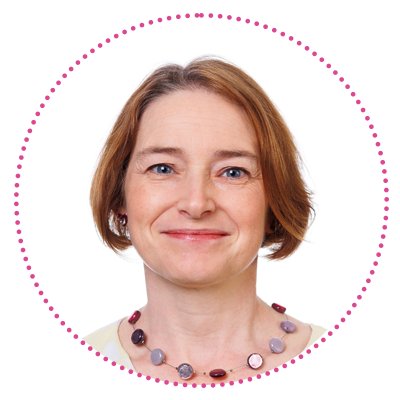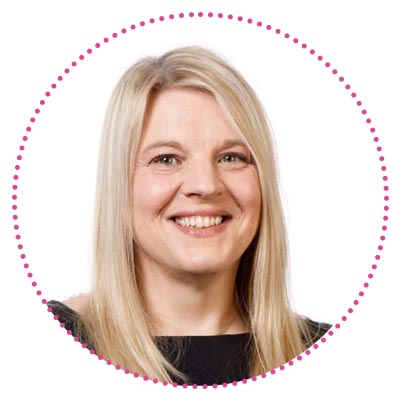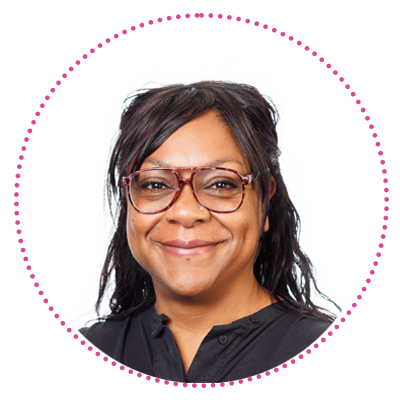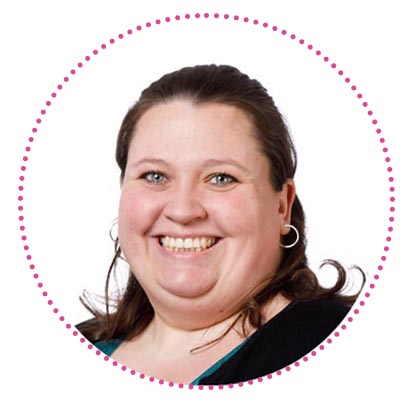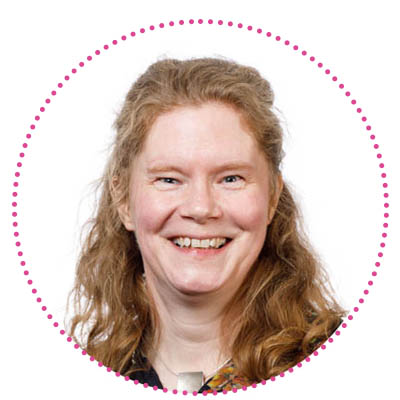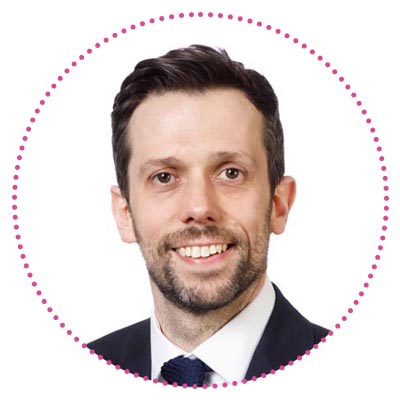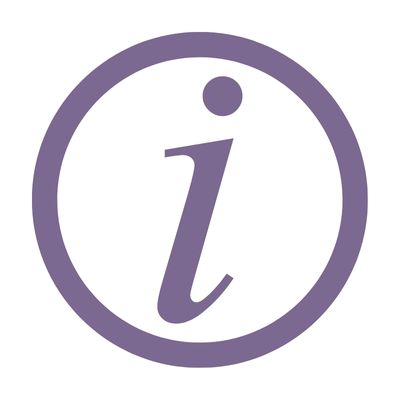 MORE INFORMATION
WHY TRAIN WITH SERVICES FOR EDUCATION?
Services For Education provides consistently high quality professional development and teacher training in English, Maths, Music, Science, RSE, RE and PSHE.
These courses are centre-based or can be bespoke to your school's needs, and currently include CPD on creative and inspiring ideas for cross curricular approaches.
We embed a mastery understanding of curriculum subjects, support in moderating your in-school judgements and offer CPD for Teaching Assistants and teachers in the early stages of their career.
Our training and support aims to develop pedagogical skills, highlight new resources, and enhance strategies and approaches.
The termly subject leader networks provide an excellent way of always ensuring you are fully up to date with new subject thinking, research and policy.
WHAT CURRICULUM SUBJECTS DO WE COVER?
ENGLISH
English is a core curriculum subject through which pupils develop their key skills in speaking and listening, reading and writing, including the key areas of phonics and spelling, punctuation and grammar.
Recent research highlights the significance of English language capability, in particular, vocabulary, as the single most important factor in ensuring pupils' academic success.
The effective teaching of all English aspects will equip pupils with the necessary knowledge, skills and understanding to access and enjoy the curriculum, including using and applying language skills confidently across all subjects.
MATHEMATICS
We embrace SLE, Maths Hub and OFSTED collaboration and advice, ensuring that our approaches are fully in line with Government and NCETM pedagogy to enable the best outcomes for our children.
We also provide a variety of Interventions for children who struggle with Mathematics which provide targeted use of the Pupil Premium and Support the National Curriculum.
MUSIC
One of our main aims is to help bring more music to schools across Birmingham.
We do this by offering a variety of in-school services, including special workshops, music teachers for hire, annual reporting, assembly support, advisory visits and training courses.
We have wide-ranging capabilities so if there is something music-related you need, chances are, we can provide it.
PSHE & RSE
Personal, Social, Health and Economic Education (PSHE) and Relationships and Sex Education (RSE) are curriculum subjects through which pupils develop the knowledge, skills and attributes they need to manage their lives, now and in the future.
These skills and attributes help pupils to stay healthy, safe and prepare them for life and work in modern Britain.
When taught well, these subjects help pupils to achieve their academic potential, and leave school equipped with skills they will need throughout later life.
SCIENCE
Science is a core curriculum subject through which pupils develop the knowledge, conceptual understanding, skills and every day application of "working scientifically" through the specific disciplines of Biology, Chemistry and Physics.
Science through a variety of different enquiries will help pupils to answer questions about the world around them and equip them with the scientific knowledge required to understand the uses and applications of Science today and for the future.
When taught well, pupils are confident in engaging in practical investigations whilst developing a great sense of 'awe and wonder' whilst learning how to understand, explain, predict and analyse the material, physical and living environment.
RELIGIOUS EDUCATION
Schools have the legal duty to teach Religious Education.
In Birmingham the locally agreed Syllabus teaches through 24 dispositions; qualities and values. These have been agreed by the 9 faiths involved in syllabus.
Likewise the duty to develop pupils spiritually, morally, socially and culturally has legal implications.
We are committed to supporting you to meet these legal duties whilst opening up the wider opportunities that these aspects of school life can give in order to develop your pupils as flourishing human beings.
From September 2022 the new 2022 Birmingham Agreed Syllabus is launched  – check out our training offer!