Receive Important Safeguarding Updates and Advice, Monthly
Sign up to our monthly newsletter and we'll keep you up to date with the latest legislation and guidance as well as events that might be of interest to you.
Each newsletter will feature, at least:
One completely free resource or blog which will support you with safeguarding at your school
One quick-fire safeguarding tip, hint or fact for you to digest quickly, to provoke reflection and discussion on a featured topic
One safeguarding event that you won't want to miss
Along with signposts to important external safeguarding resources and documents, updates to any safeguarding legislation or requirements for schools and much more. 
If safeguarding is relevant to you, sign up to our safeguarding newsletter today.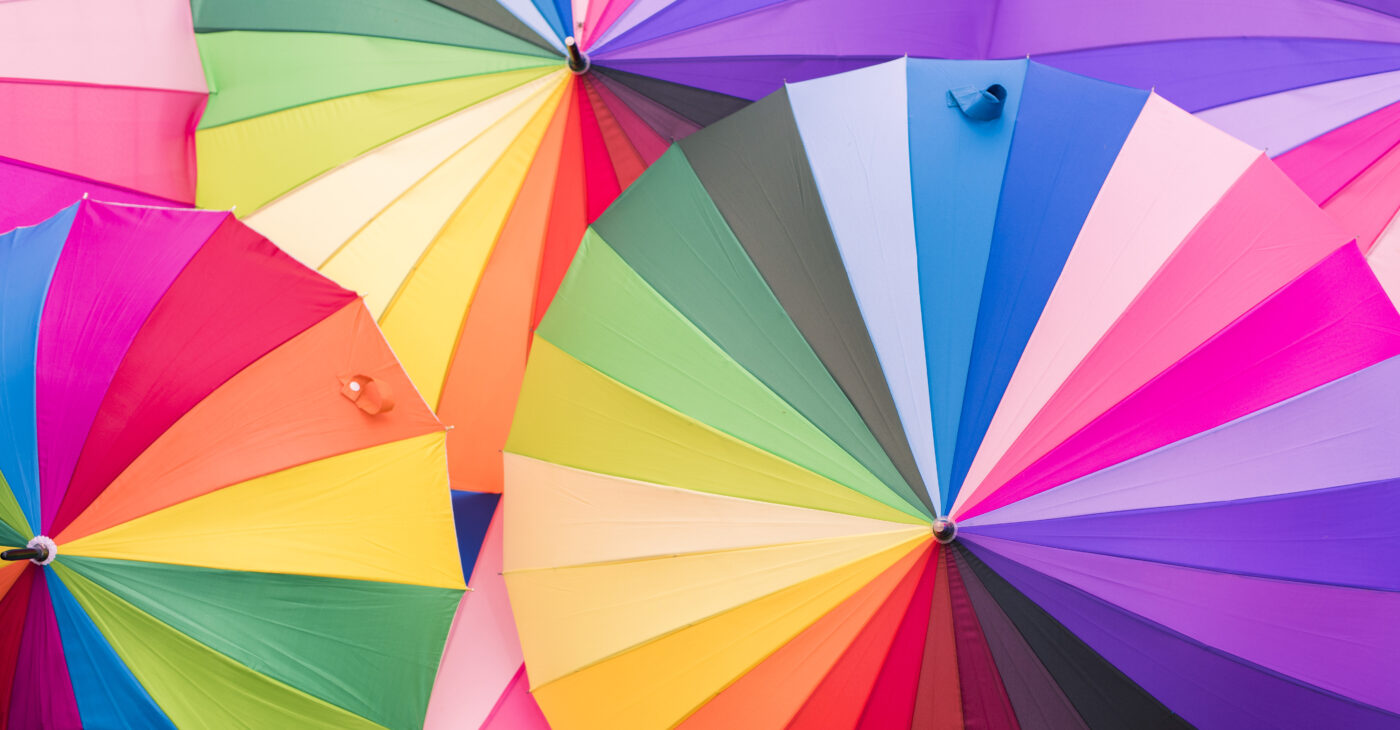 SUBSCRIBE TO OUR SAFEGUARDING NEWSLETTER TO STAY UP TO DATE
browse some of our previous safeguarding blogs below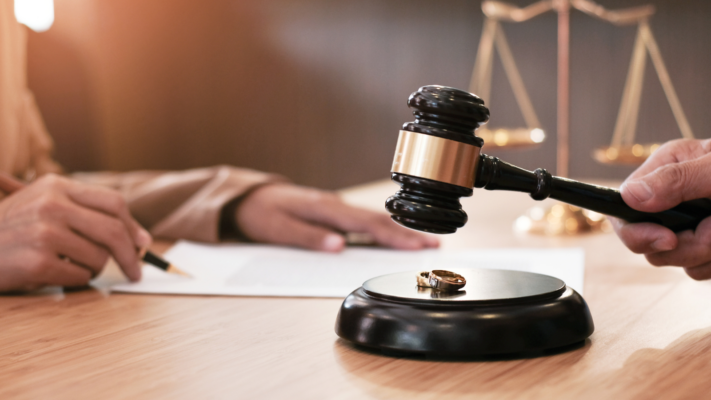 Safeguarding Adviser, Jo Perrin, discusses the changes in law regarding...
Read More