You're likely aware that The Department For Education has recently released the draft of its new statutory guidance for Keeping Children Safe in Education 2023.
Whilst the 2022 guidance is currently in force, the new guidance will come into force on the 1st September 2023.
Although there are no major additions as the DFE has said they want settings to embed current guidance fully, there are a few changes for DSLs and school staff to be aware of – we've compiled a few of the changes to be aware of below, to ensure the safety of all children in your setting.
The main proposed KCSIE changes
New Filtering and Monitoring Standards
This is the main updated section in the guidance. Schools and colleges must ensure that robust filtering and monitoring systems are in place and are reviewed annually to manage risks regarding the settings IT system.
This involves blocking harmful content, deploying effective monitoring strategies and assigning responsibilities to those within your setting.
This isn't completely new, but the emphasis has changed and the guidance has been strengthened, especially and the management of monitoring your systems. DSLs are to have lead responsibility and all staff need training in this area.
Your CP policy needs to address this and governors hold strategic oversight. Guidance was updated in March 2023 which you should follow – you can find it here.
More guidance about Online Recruitment Checks
Schools and colleges should inform shortlisted candidates that they will conduct online searches, to identify the possibility of any public incidents that may need to be discussed with the candidate.
Organisations and Individuals Using School Premises
Guidance has been updated regarding safeguarding allegations made when an outside individual or organisation is in use of the school premises. School's own safeguarding policies and procedures should be followed as well as ensuring the LADO is informed.
Student Absence
Terminology around children missing education has been clarified to talk about "persistently absent" children, missing education on repeat occasions.
Forced Marriage
Due to the law change in February 2023 which made any marriage under the age of 18 illegal, the language around Forced Marriage has been updated.
BOOK YOUR SAFEGUARDING TRAINING
Have you booked your safeguarding training for 2023/24 yet?
Services For Education provide a wide range of safeguarding training courses throughout the year. For September, we recommend the following:
About the Adviser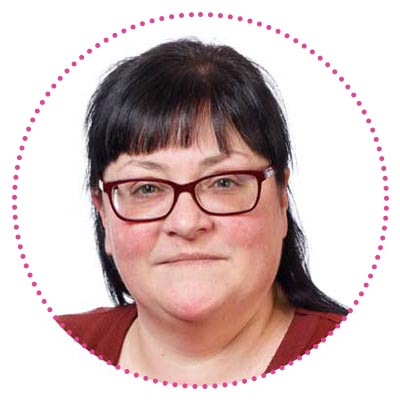 Jo Perrin - Adviser, Services For Education
Jo Perrin taught PSHE in schools for over a decade and held the role of Designated Safeguarding Lead and pastoral lead. She currently works as an Education Adviser for Services For Education which allows her to combine her experience in schools with a personal knowledge of childhood trauma as a former foster carer.
In addition, Jo worked as a West Midlands' Adviser for a national PSHE resource, has delivered a presentation to the Sex Education Forum National Members' Event and has created a variety of RSE resources as part of her role for Services For Education.
Jo's advisory experience is not limited to training school staff as she works with non-education based organisations to support them in safeguarding and emotional health and well-being aims and is an affiliated trainer for Mental Health At Work.