At Services For Education, we provide a wide range of professional development and training. One option is to purchase our pre-recorded inset training which allows you flexibility and, when you share it with your staff, allows for consistency in delivery.
The inset session will include:
The difference between "child protection" and "safeguarding"
Categories and prevalence of abuse
Noticing signs and symptoms of abuse and neglect
How to respond to disclosure; reporting, recording and referring
Current issues of concern
Safer working practices for all staff
Responsibilities, both nationally and locally
For more information contact us here or call us on 0121 366 9950 and ask for a member of the safeguarding team.
About the Adviser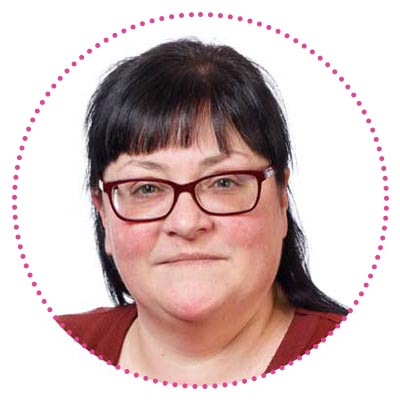 Jo Perrin - Adviser, Services For Education
Jo Perrin taught PSHE in schools for over a decade and held the role of Designated Safeguarding Lead and pastoral lead. She currently works as an Education Adviser for Services For Education which allows her to combine her experience in schools with a personal knowledge of childhood trauma as a former foster carer.
In addition, Jo worked as a West Midlands' Adviser for a national PSHE resource, has delivered a presentation to the Sex Education Forum National Members' Event and has created a variety of RSE resources as part of her role for Services For Education.
Jo's advisory experience is not limited to training school staff as she works with non-education based organisations to support them in safeguarding and emotional health and well-being aims and is an affiliated trainer for Mental Health At Work.