On Monday 10th July, Services For Education visited Mayfield School, Birmingham, to put our brand-new music resource, Count Me In!, into action with joint author Sophie Gray, and Meri Izquierdo, PMLD Class Teacher at Mayfield School – a SEN school for over 300 students with Special Educational Needs.
In partnership with The University of Roehampton, Count Me In! is an engaging, practical resource that sets out twelve original projects for making music inclusively with children and young people of all ages who have special abilities or needs.
An initiative to help support non-music specialists deliver in special schools, Count Me In! was created as part of the inspiring sounds project, funded by Youth Music.
You can watch our full feature below and find out more about Count Me In! here.
A huge thank you to everyone at Mayfield and ITV Central for making this possible, we can't wait to see the impact our Count Me In! resource will have on children with special educational needs.
Credit: ITV News Central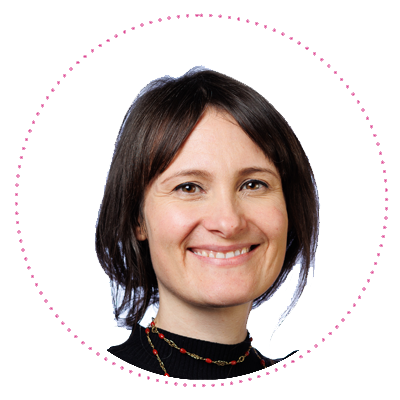 Sophie Gray - Head of Inclusion, Services For Education
Sophie Gray has been in music education for the past 20 years working primarily in special schools/alternative provision and with those with complex disabilities. Sophie is Head of Inclusion, and teacher at Services For Education's Music Service, and link tutor on the PgCert in Sounds of
 Intent which investigates and promotes the musical development of children and young people with learning difficulties - although the system can also be used effectively with adults. She is also currently studying for an MA in Severe, Profound and Multiple Learning Disabilities (SPMLD) at the University of Birmingham. Sophie is also co-author of Count Me In!, published in 2023.
Sophie has always believed in the power of music for everyone at any age, from any background, but especially for those with the most complex disabilities.