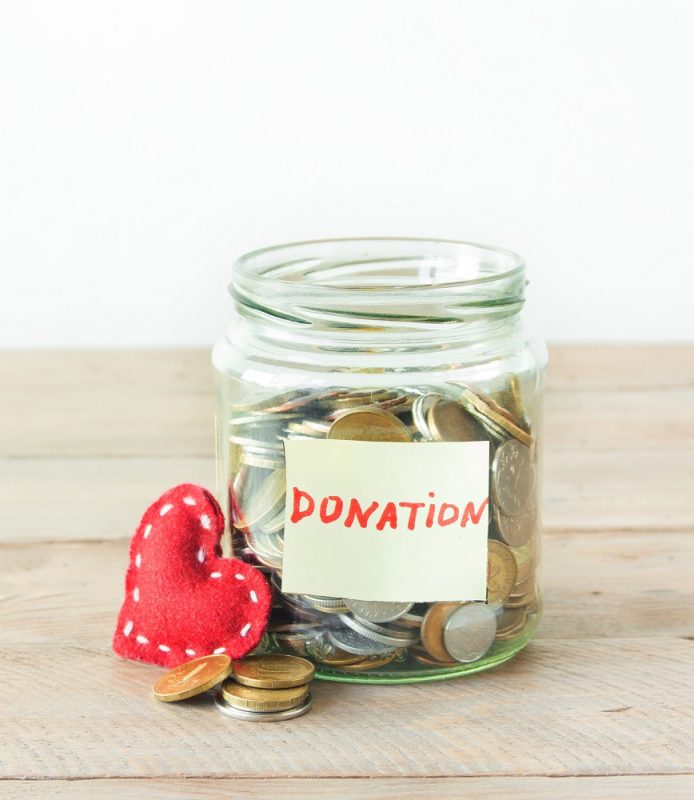 ?
Job Title:  Fundraising Manager
Location:  Birmingham
Salary:      c£35K pro-rata to 4 days per week
Benefits:  Pension, flexible working, generous holiday allowance
Closing Date:  21st February 2020
Services For Education is a growing children's charity in Birmingham. We use the power of learning and music to improve outcomes for children, young people and communities.
We're now looking for a Fundraising Manager to join the team to help us shape the future of our fundraising strategy as we seek to increase our charitable impact.
The role will include developing a community and individual giving programme of activities to delivery agreed income targets, alongside initiatives to develop and sustain funder/supporter relationships and corporate partnerships.
The role is a truly fantastic opportunity for anyone with experience in these areas to develop their career in fundraising and to join a company who are currently in an exciting period of growth and development.
If you think you've got what it takes to help us make an even greater impact on changing the lives of children in and around Birmingham, we'd love to hear from you.
Duties will include:
Working with the Director of Marketing & Business Development to help shape the future fundraising strategy and structure as the organisation looks to increase its charitable impact
Manage a proactive community fundraising events and individual giving programme to meet income targets
Be a fundraising ambassador for SFE with funders, partners and agencies
In return, our company offers great perks including a generous pension, flexible working opportunities and substantial holiday allowance.
More importantly, we offer you an opportunity to make a real difference to the lives of children and young people in Birmingham.
For more information about our charity please visit www.sfecharity.co.uk
Essential Skills and Experience:
Evidence of Continuing Professional Development, especially related to fundraising, philanthropy, sponsorship and customer relations
UK Degree or equivalent
Experience as a fundraiser, managing individual giving programmes as well as running community fundraising events
Managing and developing effective relationships. This will include a highly developed ability to successfully negotiate with others to achieve desired outcomes and to influence a range of internal and external stakeholders
Delivering income against agreed targets, including a thorough knowledge and track record of success in individual giving and community fundraising
Using and setting up CRM experience for use with fundraising activities
Working with external agencies to support fundraising activities.
Personal Attributes:
Highly developed interpersonal skills including influencing skills
Innovative and self-motivated
Ability to work flexibly and manage own workload
Ability to work under pressure and meet deadlines
Ability to manage others, where they is no direct line management, work collaboratively with peers and work with senior executives, stakeholders and customers
Strong organisational skills
Ability to work effectively as part of a team
Proactive and solution focused
High level of integrity, honesty and professionalism
Comfortable and able to work in and with directly with corporates, external agencies, the general public and schools
Seek advice and support when necessary
You can see the whole job description here. 
Please apply with a current CV and covering letter that outlines how your skills and experiences match the job description and person specification.
Applications must include a covering letter that outlines how your skills and experiences match the person spec.
Closing Date: 21st February 2020
Due to the large number of applications we receive, unfortunately, we are not always able to respond to all applications received. If you do not hear from us within 2 weeks of the closing date, please consider your application to have been unsuccessful on this occasion, but you are very welcome to re-apply at another time.
POST APPLICATIONS TO:
Services For Education
Unit 3 Holt Court
Holt Street
Birmingham Science Park Aston
Birmingham
B7 4AX
T: +44 (0)121 366 9950
EMAIL APPLICATIONS:
Please send your CV and a covering letter stating clearly which role(s) you are interested in applying for to: