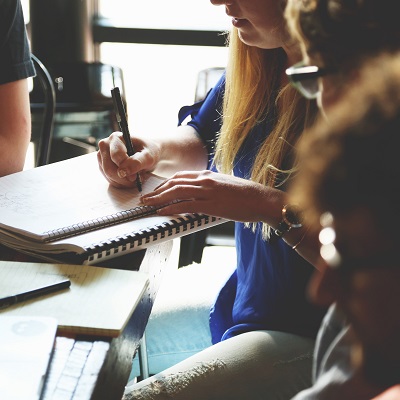 SIGN UP TO OUR FREE WEBINAR HERE
When domestic abuse occurs schools and education settings are involved in the child protection process but are less likely to know and understand about how the adult victims in the families are supported through the MARAC process.
A Multi Agency Risk Assessment Conference (MARAC) is a meeting where information is shared on domestic abuse cases deemed to be high risk. The meeting combines risk information with a comprehensive assessment of a victim's needs and links them, their children and the perpetrator to appropriate services.
The MARAC aims to share information to increase the safety, health and wellbeing of victims and their children.
The primary focus is to safeguard the adult victim, but it will also make links with relevant agencies and services to safeguard children and manage the behaviour of the perpetrator.
Schools will also be more involved with domestic abuse through Operation Encompass which will be soon be implemented. This is a system whereby when police are called to an incident of domestic abuse and there are children in the household the police will inform a key adult (usually the DSL) by the following day. This will ensure that the school is better able to help support that child.