free webinar series: everything you need, to ensure you are prepared
Statutory Relationships and Health Education should now be fully in place in your curriculum. There was a grace period given due to Covid-19 and the understanding that some topics in this curriculum area are better taught face to face than online, but by now your subject coverage should be complete according to the requirements of the statutory guidance.
Prior to implementation of the statutory guidance, we created a roadmap with accompanying resources to support schools in fully covering the requirements. We also produced a series of webinars to give more information and support. Whilst these were written before the subject was statutory, so the terminology might be a little out of date, we have decided to still give settings access to them as the content is still really helpful for you to check if your provision is compliant and has the breadth needed for success.
sign up to the whole relationships and health education webinar series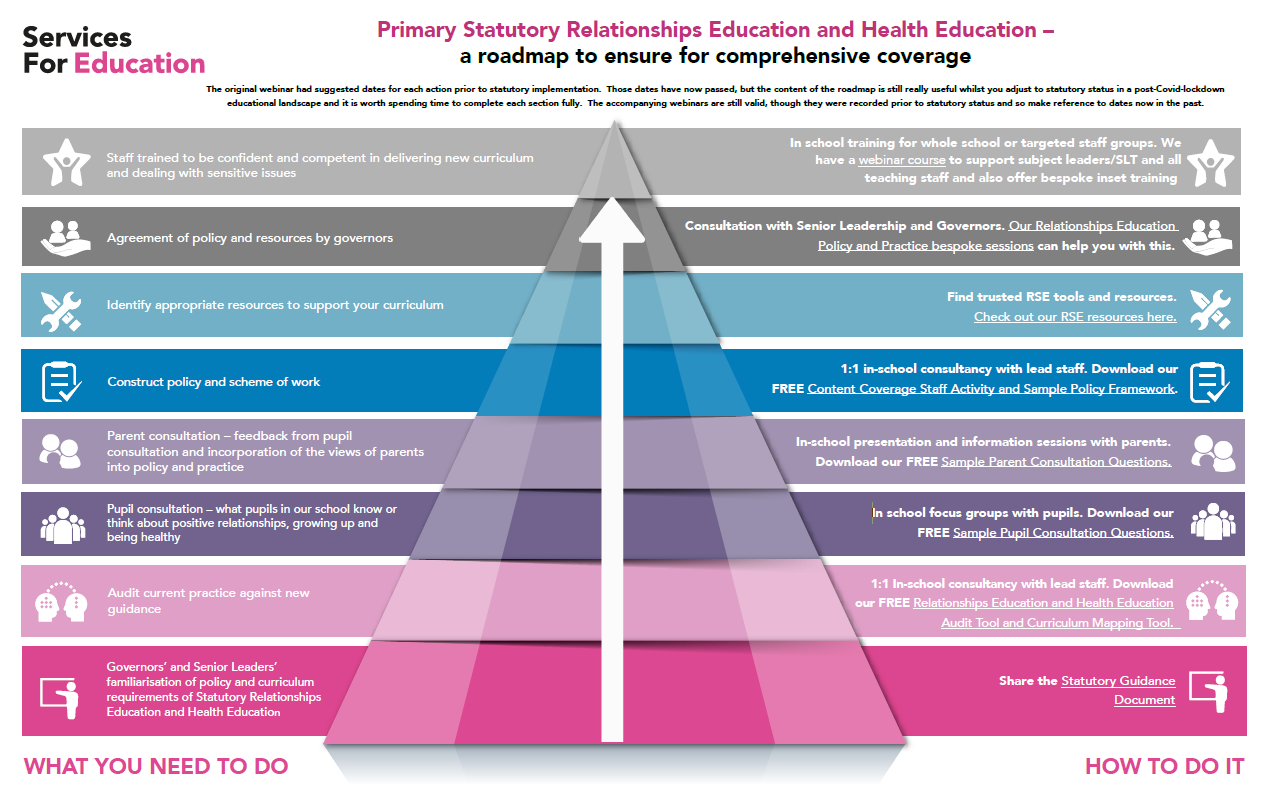 recommended courses and resources
about THE relationships and health education lead at services for education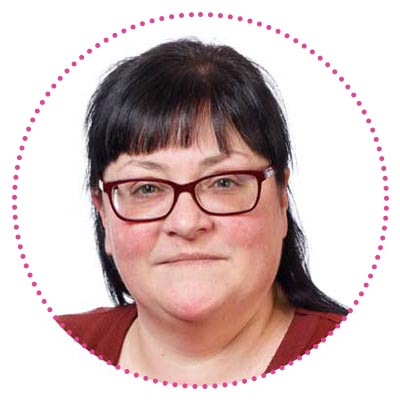 Jo Perrin - Adviser, Services For Education
Jo Perrin taught PSHE in schools for over a decade and held the role of Designated Safeguarding Lead and pastoral lead. She currently works as an Education Adviser for Services For Education which allows her to combine her experience in schools with a personal knowledge of childhood trauma as a former foster carer.
In addition, Jo worked as a West Midlands' Adviser for a national PSHE resource, has delivered a presentation to the Sex Education Forum National Members' Event and has created a variety of RSE resources as part of her role for Services For Education.
Jo's advisory experience is not limited to training school staff as she works with non-education based organisations to support them in safeguarding and emotional health and well-being aims and is an affiliated trainer for Mental Health At Work.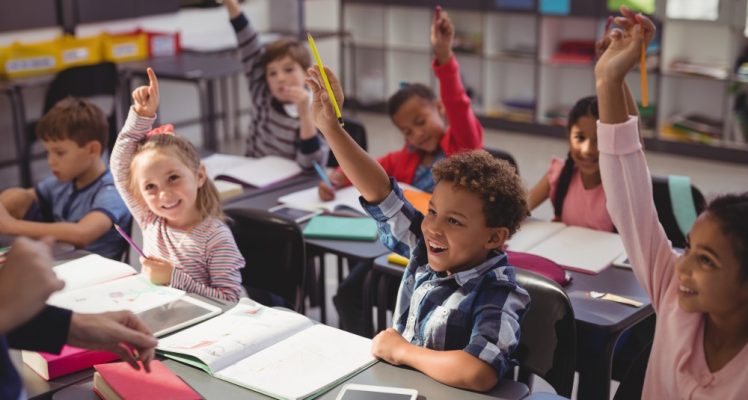 Not sure where to start when it comes to parent and pupil consultations? You're not the only one. With the introduction of statutory relationships and health education for primary schools...
Read more
Podcast: Preparing to Teach Statutory Relationships Education
Many teachers don't receive much if any training to teach this subject during Initial Teacher Training. Our PSHE Lead, Jo Perrin, gives a few tips on how to get prepared.