everything you need, to ensure you are prepared for this summer
Statutory Relationships and Health Education has caused quite a stir over the last couple of years… and understandably, the protests in Birmingham, as well as other cities, have left schools and parents feeling anxious about what's in store for Summer 2020.
The best way to ease this anxiety and ensure a smooth transition is to be prepared.
So we've been putting together some free resources for schools to help get them ready leading up to Summer 2020. Enter your details below to view our first webinar in a four-part series (part 4 coming soon) and access our all-important free roadmap with accompanying resources.
relationships and health education webinar series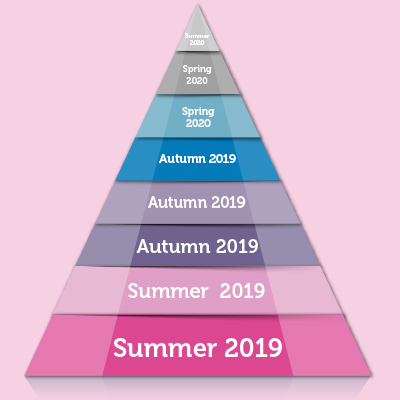 recommended courses and resources
Podcast: Preparing to Teach Statutory Relationships Education
Many teachers don't receive much if any training to teach this subject during Initial Teacher Training. Our PSHE Lead, Jo Perrin, gives a few tips on how to get prepared.