free webinar series: everything you need, to ensure you are prepared
Statutory Relationships and Health Education has caused quite a stir over the last couple of years… and understandably, the protests in Birmingham, as well as other cities, have left schools and parents feeling anxious about what's in store for 2020/21.
The best way to ease this anxiety and ensure a smooth transition is to be prepared. So over the last year, we've put together some free resources and a five-part webinar series for schools.
Enter your details below to get access to our free webinars, interactive roadmap and accompanying resources.
sign up to the whole relationships and health education webinar series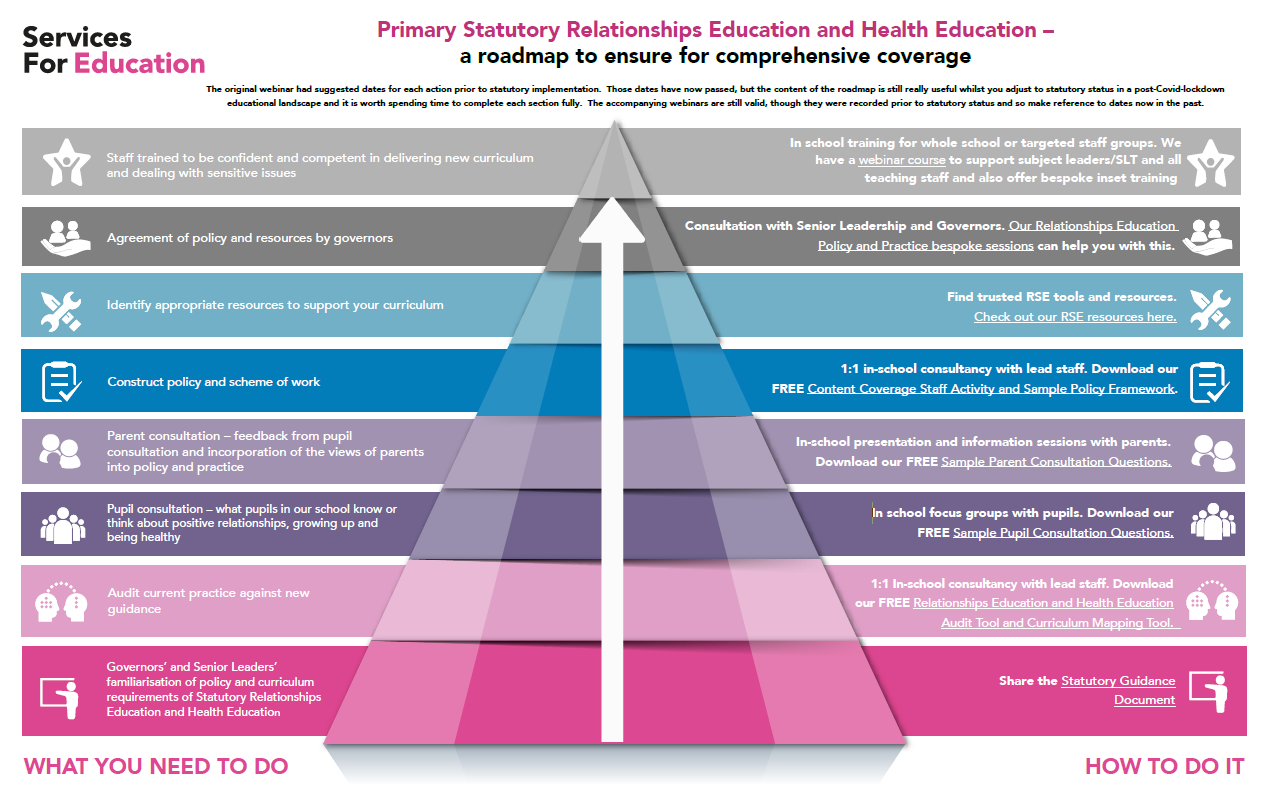 recommended courses and resources
about THE relationships and health education lead at services for education
Jo Perrin - Adviser, Services For Education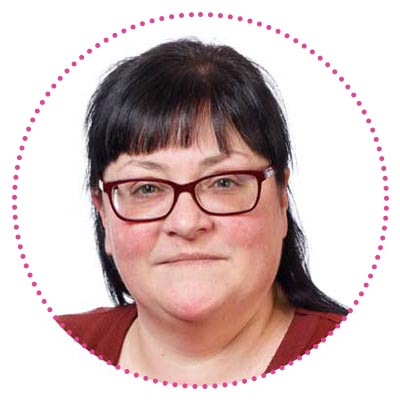 Jo Perrin taught PSHE in schools for over a decade and held the role of Designated Safeguarding Lead and pastoral lead. She currently works as an Education Adviser for Services For Education which allows her to combine her experience in schools with a personal knowledge of childhood trauma as a former foster carer.
In addition, Jo worked as a West Midlands' Adviser for a national PSHE resource, has delivered a presentation to the Sex Education Forum National Members' Event and has created a variety of RSE resources as part of her role for Services For Education.
Jo's advisory experience is not limited to training school staff as she works with non-education based organisations to support them in safeguarding and emotional health and well-being aims and is an affiliated trainer for Mental Health At Work.
Podcast: Preparing to Teach Statutory Relationships Education
Many teachers don't receive much if any training to teach this subject during Initial Teacher Training. Our PSHE Lead, Jo Perrin, gives a few tips on how to get prepared.