online safeguarding courses for schools
Services For Education is a trusted provider of safeguarding training in the UK, offering online, face-to-face and bespoke options for organisations and individuals. We train 1300 senior teachers, teachers, and governors every year across the West Midlands. Click on the images below to find out more and book.
Topics Covered:
The difference between 'Child Protection' and 'Safeguarding'
Responsibilities – national and local guidance
Noticing signs and symptoms of abuse and neglect
Responding to disclosure: Reporting; Recording and Referring

Current issues of concern

Safer Working Practices
At Services For Education we also provide bespoke safeguarding consultancy and training for schools. If you would like to find out more please email us at hello@servicesforeducation.co.uk
Sandra Passmore – Senior Adviser, Services For Education
Sandra is a Senior Adviser in the School Support Service and has extensive experience in safeguarding, health and wellbeing and evidence based practice. She has worked nationally with key government departments (Departments of Health and Education) to help shape strategy and policy whilst still retaining the focus on working for the best outcomes for children and young people.
She has a PhD on the psychology of health related choices which has informed the development of award winning, evidence based programmes such as Health for Life in primary schools and Health for Life in nursery schools which have been proven to have a sustainable impact on improving the health and wellbeing of children and families.
Sandra has for many years been a lead in developing and delivering the DSL (Designated Safeguarding Lead) training that trains and supports all headteachers, senior leaders and other staff. She has been pivotal in expanding the remit of the safeguarding work to also include issues such as domestic abuse and sexual violence and harassment within the education context.
Sandra passion for improving the lives of children has lead her to develop work within Public Health and managed RCT (Randomised Control Trials) on the effectiveness of interventions such as the daily mile. She is also working with colleagues both locally and nationally to reduce health inequalities in children both in early years and primary schools. Additionally Sandra has written books for teachers and pupils as well as peer reviewed academic journal papers.
Jo Perrin – Adviser, Services For Education
Jo Perrin taught PSHE in schools for over a decade and held the role of Designated Safeguarding Lead and pastoral lead. She currently works as an Education Adviser for Services For Education which allows her to combine her experience in schools with a personal knowledge of child protection and childhood trauma as a foster carer.
In addition, Jo worked as a West Midlands' Adviser for a national PSHE resource, has delivered a presentation to the Sex Education Forum National Members' Event and has created a variety of RSE resources as part of her role for Services For Education.
Jo's advisory experience is not limited to training school staff as she works with non-education based organisations to support them in safeguarding and emotional health and well-being aims and is an affiliated trainer for Mental Health At Work.
ABOUT SERVICES FOR EDUCATION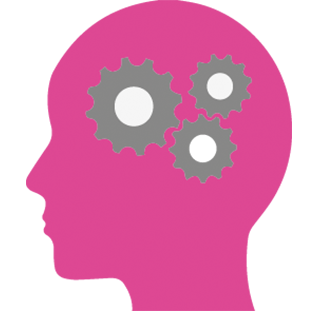 Award Winning Team:
Services For Education have won numerous awards including the Birmingham Awards Contribution to Education 2018 and the Chambers Excellence in Training and Education.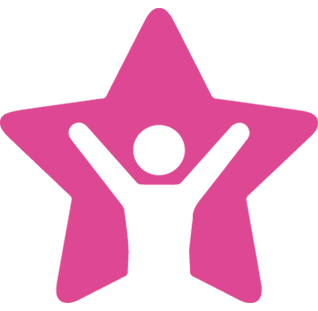 Experienced Team:
The majority of our team have held senior leadership positions at schools. We have two ex-headteachers within the team (with inspection experience) and a Fellow of the Institute of Leadership and Management.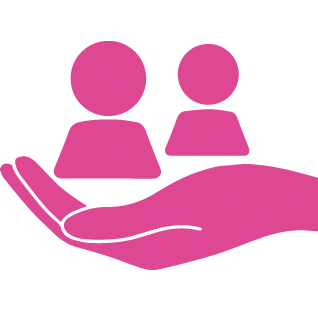 Trusted Training Provider:
We are the go-to school support service in the West Midlands having worked with over 5,000 professionals across over 520 schools in the area.
recommended safeguarding courses, services and resources