Date: Between 10th – 13th July 2023
Venue: Symphony Hall, Birmingham
Services For Education's Birmingham Youth Proms are a highlight in the musical year of Birmingham's schools, bringing together more than 3,000 young instrumentalists and singers, aged 8 to 18.
These concerts will feature music from a variety of genres and are a culmination of the work SFE has been doing in schools and at ensemble centres throughout 2022-23. The concerts will have BSL interpretation.
List of ensembles and schools represented each night:
*Photography/ Filming Guidance For Parents / Carers and Concert Attendees - Please Read*
This information is for concert attendees who do not work for Services For Education.
Services For Education will not take and use identifiable images of children and young people (under 18 years old) without permission from a parent/carer to do so.
Parents/carers are asked annually to accept our SFE filming and photography policy. Changes can be made to the permissions at any time in the year using the ensembles portal.
At events we ask parents/carers to be mindful of other children and ensure photos are only for personal use. Should you wish to share a photograph on social media, it must be a long-range photograph that doesn't clearly identify any other children/ young people.
Please check your privacy settings on your social media account to understand who else will be able to view any images they share.
Where photographs are taken at an event attended by large crowds (a concert or awards event for example), this is regarded as a public area, so it is not necessary to get permission of everyone in a crowd shot. However, we will always gain permission from parents/carers for any children who appear and are identifiable in these images.
If you have any concerns about images being shared, please contact us at marketing@servicesforeducation.co.uk or if you have any questions relating to data protection please contact the company's Data Protection Officer, tel: (0)121 366 9950, email dpo@servicesforeducation.co.uk
BOOK YOUR TICKETS HERE
At Services For Education, we know that music changes lives.
By providing our music ensembles and many of our music lessons for free, we ensure that children in Birmingham have the opportunity to learn a new instrument, to feel socially connected and to find and share a passion and skill with others, no matter what their background is.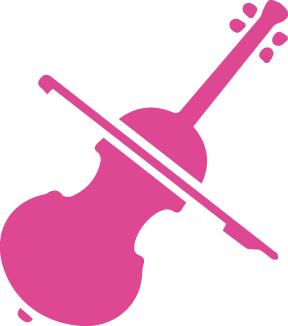 Remove Financial Barriers to Music
We provide free instrument loans to those who need them and all of our ensembles are free, making them accessible to everyone.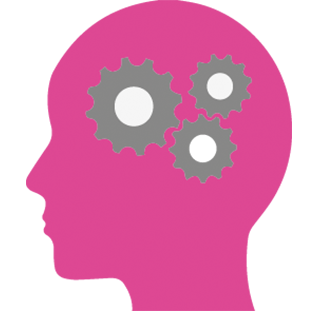 Provide a Better Music Education for All
Playing as part of an ensemble and performing live to audiences are really important skills for a full and enriched music education.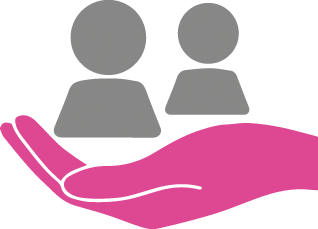 Provide a Community for Children in Birmingham
Our ensembles players have a chance to become part of our community, socialise with friends and share their passion for music.
"Our son started to play as part of Birmingham orchestra's when he was just 8 years old. He's now 16 and has continued to enjoy being part of these amazing ensembles.
He has inspired his younger sisters and it has been a joy and a source of such pride to hear young people making such a positive contribution! After 2 years of being separate, coming together to hear them play live again has been so special. Very much looking forward to the youth proms this year."
Aiesha Wright – Parent
'My son has gained so much from his membership of an SFE ensemble over the last two years. Having initially auditioned and gained a place during the pandemic when everything had moved online, music was a vital part of our lives during lockdown.
It has been heartwarming seeing how much he has enjoyed his participation and consequently just how much practice he puts into his violin playing – his teachers have been truly inspirational. Thank you so much to the whole team for what you do!'
Hamayoon Sultan – Parent
We have partnered with a number of organisations that will donate to SFE if you purchase their products quoting our reference number, find out more below or at www.sfecharity.co.uk/partners/

Visit Normans Musical Instruments; use code SFE5 to save 5% on your order. Every time this code is used Normans will donate 5% of the order value to Services for Education.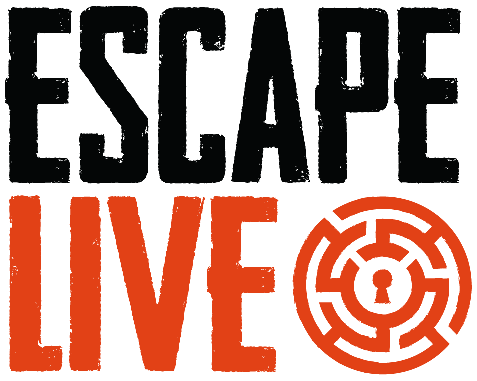 Visit Escape Live (online games); creating lasting memories with friends as well as encouraging focus, life skills and having fun! For every game you play, Escape Live supports SFE charity by making a generous donation.


Visit Personalised Nation; use code PN10SFEE when purchasing your signage, print and display items. Every time this code is used Personalised Nation will donate 10% of your cost to Services For Education.

Visit JPF First Aid; use code JPF10SFE when purchasing a workplace course. Every time this code is used JPF First Aid will donate 10% of your cost to Services For Education.

Printigo are a printing company with an expert team of graphic designers specialising in printing and embroidery of garments as well as business cards, flyers, banners and posters. We welcome all order no matter how big or small.
To all our Individual Donors for all your Continuous Support
We want to express an enormous amount of gratitude to all of you who donate individually to our charitable causes, it really makes a difference.
Services For Education creates opportunities for disadvantaged children, young people and adults in Birmingham and for every donation you make, you make a difference to someone else's life by giving them opportunity to be a part of a free ensemble, receive a free instrument as well as becoming socially connected.
our youth proms Is supported by: