SFE Brass are pleased to introduce this exciting series of interviews with stars from across the brass world. In each video, Matthew asks our guests questions based on their musical development and career which will hopefully inspire and give food for thought to any up-and-coming player.
You can watch the full interviews or look through our question focused playlists if there is a particular area that you are interested in.
We hope you enjoy these resources and, if you would like to, why not tweet, or post a comment about what you enjoyed watching using #sfebrass?
The Full Interviews
Richard Marshall
Principle cornet of Black Dyke Band
Amos Miller
Freelance Trombone player and Head of Brass at Royal Birmingham Conservatoire
Jacob Bagby
Freelance French Horn Player and SFE Alumni
Question Focused Playlists
Can You Support Services For Education?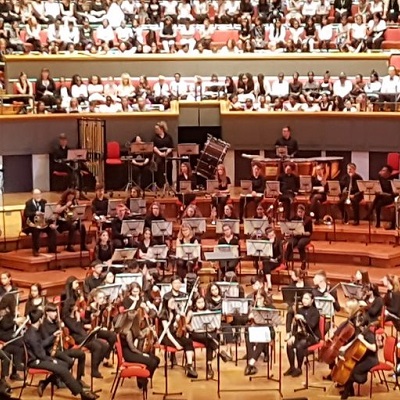 At Services For Education, we know that music changes lives.
By providing our music ensembles and many of our music lessons for free, we ensure that children in Birmingham have the opportunity to learn a new instrument, to feel socially connected and to find and share a passion and skill with others, no matter what their background is.
We love what we do, but to keep our ensembles and events like the Summer Brass Academy going, we need your support.
Make a donation today and help us support more children in Birmingham.