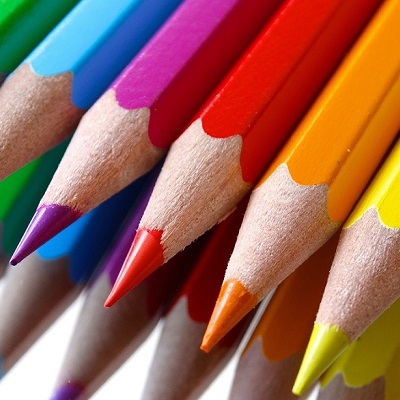 Services For Education is the Appropriate Body on behalf of Birmingham Local Authority. We provide NQT/ECT (Early Career Teacher) registration and professional development to ensure teachers new to the profession develop fully to become outstanding practitioners.
Becoming newly qualified is a challenging and exciting time and we've found that NQT/ECTs and their mentors really benefit from guidance, support and the updates and communication that we have to offer.
In turn, schools will see a real boost in the teaching they provide and benefit from greater levels of retention of new teachers.
**The registration deadline for Spring Term NQT/ECTs is Thursday 13th January 2022**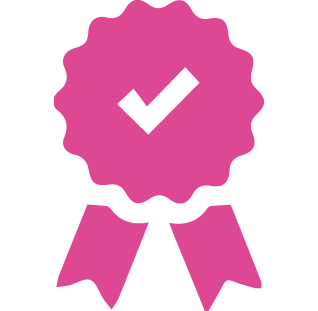 One of the largest AB's in the country, maintaining a core team with 25+ years teaching experience and primary, secondary and HE level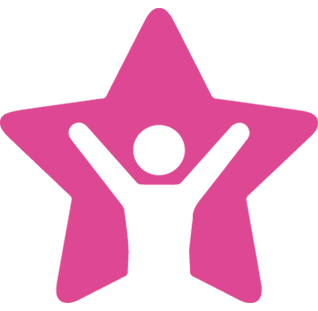 An established company offering statutory training, school improvement, CPD and a bespoke offer across the midlands and nationally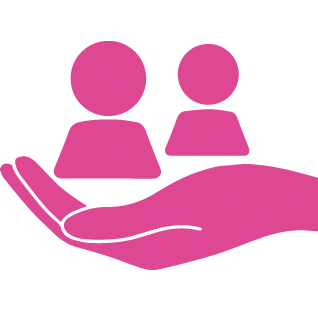 High quality support with a respected reputation from Headteachers across the Midlands and surrounding countries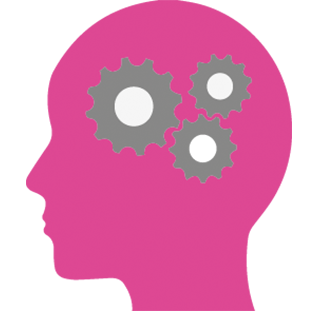 Long standing expertise supporting LA and Independent schools and academies
Why Choose SFE As Your Appropriate Body?  
Personalised customer service
Our dedicated NQT/ECT team process, read and quality assure every progress review and assessment submitted within a prompt time frame
Our robust process has integrity and consists of email and telephone support, and visits for both NQT/ECT and leaders to support with concerns and QA processes
Opportunity to meet the team at our NQT/ECT conference
Value for money: competitive registration offering three levels of ECF opt in plus a place on the nqt conference, telephone and email support and school visits
Flexibility to register your NQT/ECTs for 3 or 6 terms with registration fees adjusted accordingly
Prompt response to request for support offering expertise and advice, and in school support
Rolling registration and regular updates of NQT/ECT data to the TRA throughout the year
We are able to draw on the expertise of our team of dedicated Educational Advisers covering EYFS, Primary and Secondary
Established NQT/ECT Induction Tutor training offered termly
For more information contact us here or call us on 07825153836.