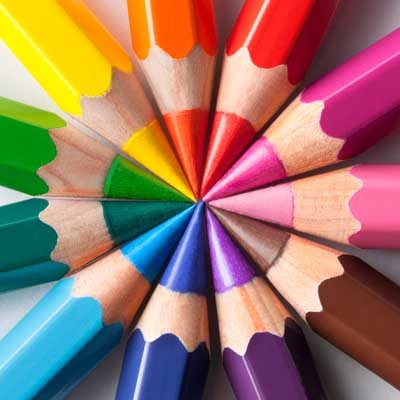 Services for Education are proud to announce that they are now able to deliver the Early Career Framework in partnership with Best Practice Network, one of the UK's leading providers of training. Click here to find out more.
ECTs from both the primary and secondary sector and their Mentors can now access the ECF programme and Mentor programme with Services For Education, alongside registering with us as your ECTs Appropriate Body on behalf of Birmingham City Council.
Our ECF programme provides the flexibility of face-to-face and online delivery ensuring that your early career teacher and mentor can balance the demands of the programme alongside their school commitments.