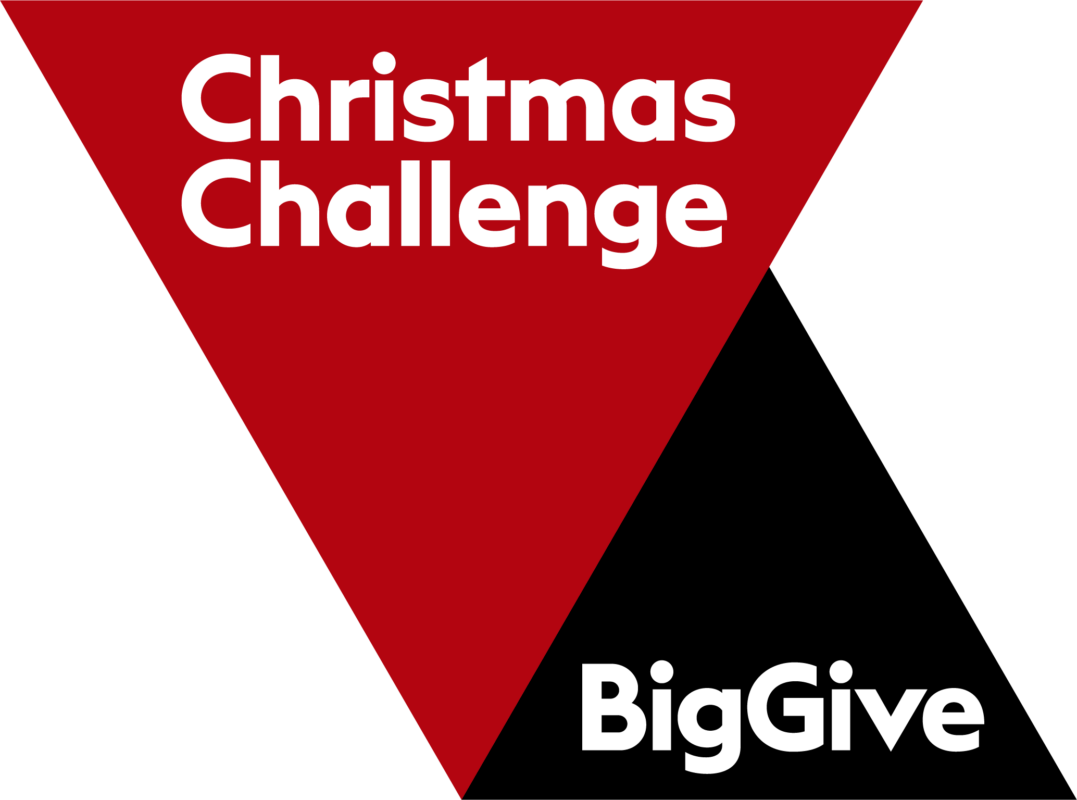 We love our Inclusive Choir and the impact it has on members. That's why we're excited that it will be part of this year's Big Give #ChristmasCampaign later this month. If you would like to support the choir and you donate to our campaign between 28th November and 5th December, your one donation could have double the impact.
DONATE NOW

Our Inclusive Choir is run in partnership with Soundabout.

We meet once a month on a Saturday at MAC Birmingham, Cannon Hill Park, Birmingham, B12 9QH Birmingham. Session dates as follows:
Saturday 16th Sep 2023 – 11.00-12.30
Saturday 7th Oct 2023 – 11.00-12.30
Saturday 11th Nov 2023 – 11.00-12.30
Saturday 2nd Dec 2023 – 11.00-12.30
Saturday 13th Jan 2024 – 11.00-12.30
Saturday 24th Feb 2024 – 11.00-12.30
Saturday 16th Mar 2024 – 11.00-12.30
Saturday 13th Apr 2024 – 11.00-12.30
Saturday 11th May 2024 – 11.00-12.30
Saturday 8th Jun 2024 – 11.00-12.30
Saturday 6th Jul 2024 – 11.00-12.30
It is free to join, there are no auditions, offers an informal and welcoming set up and you do not need to be able to read music. We come together to celebrate members and their passion for music and singing, each having their own way of sharing their voice.
Experienced choir leads work with members as a group and individually to build their confidence to take part. As well as singing, members are encouraged to take part in ways that they feel comfortable including sound and music-making with instruments, movement and dance.
All voices are welcome as we aim to be as inclusive as possible, removing barriers to participation from those with severe and profound learning disabilities. Parents and carers enjoy getting involved too.
The choir sings a range of songs chosen by members, from children's songs to recognised pop songs.
For more information, please email fundraising@servicesforeducation.co.uk
About the Choir Leaders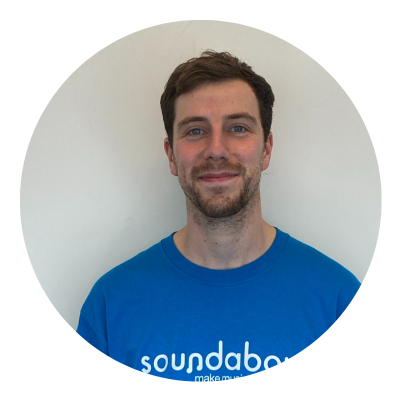 Edd Handley-Stone, PMLD & SLD Music Specialist, Services For Education
Edd has over ten years experience teaching music in special schools across Birmingham, supporting a range of ages from Early Years students to college-aged adults. After completing his PGCert in Sounds of Intent, Edd progressed to work for the Birmingham Music Service as a PMLD/SLD specialist.
Additionally, he has recently become the artistic director of a multi-sensory creative arts project, which is being delivered in various locations around the West Midlands. Using these platforms, Edd fulfils his vision to break down the barriers that prevent individuals from accessing all aspects of music making, irrespective of their abilities or needs.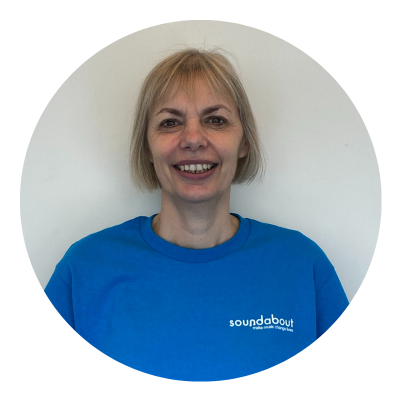 Helen Phipps, Vocal Teacher, Services For Education
Helen has worked in the vocal department for Services for Education for the past 18 years having started her career as a primary classroom teacher. She joined the Inclusive Choir as an accompanist over a year ago, bringing her supportive nature and passion to the group.
Helen loves being part of the team and finds it a joy coming together with participants every month, seeing the smiles the songs bring to their faces.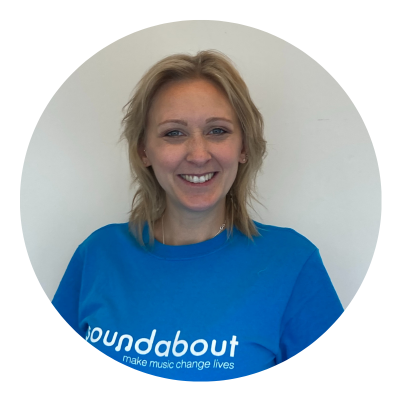 Emily Tully, Soundabout Practitioner, Soundabout
Emily is a Birmingham based music specialist who started her passion for music, singing and performing in choirs and shows which led to her musical theatre degree.
With eleven years experience teaching music to those with special educational needs in a large Birmingham school and privately, she believes "we are born musical". Emily develops ways to open musical worlds to those with a range of learning difficulties and disabilities in order to encourage pre-language skills; allowing pupils to express their creativity and develop their musicality.
Emily is the choir's Soundabout practitioner who has led the choir since it's formation in 2021 and is passionate about nurturing the talents of others to create new stars!