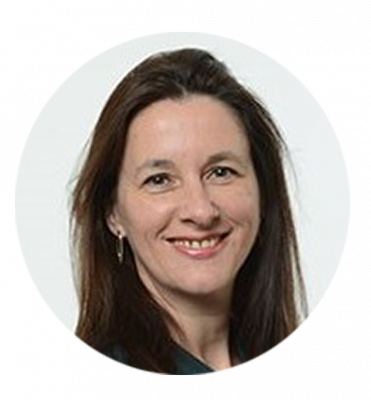 Senior Adviser, Services For Education
Sandra is a Senior Adviser in the School Support Service and has extensive experience in safeguarding, health and wellbeing and evidence based practice. She has worked nationally with key government departments (Departments of Health and Education) to help shape strategy and policy whilst still retaining the focus on working for the best outcomes for children and young people.
She has a PhD on the psychology of health related choices which has informed the development of award winning, evidence based programmes such as Health for Life in primary schools and Health for Life in nursery schools which have been proven to have a sustainable impact on improving the health and wellbeing of children and families.
Sandra has for many years been a lead in developing and delivering the DSL (Designated Safeguarding Lead) training that trains and supports all headteachers, senior leaders and other staff. She has been pivotal in expanding the remit of the safeguarding work to also include issues such as domestic abuse and sexual violence and harassment within the education context.
Sandra passion for improving the lives of children has lead her to develop work within Public Health and managed RCT (Randomised Control Trials) on the effectiveness of interventions such as the daily mile. She is also working with colleagues both locally and nationally to reduce health inequalities in children both in early years and primary schools. Additionally Sandra has written books for teachers and pupils as well as peer reviewed academic journal papers.