Welcome to our soloist showcase, which forms part of this year's Summer Brass Academy!
The performances have been recorded especially for our Summer Brass Academy and feature staff, students, and invited guest from throughout the SFE family.
Each day across the Brass Academy week we will be featuring a selection of these performances across our social media platforms. The full performances are below, and I hope you enjoy today's selections.
Please feel free to watch the others in our showcase while you are here!
---
MONDAY 24TH MAY
---
TUESDAY 25TH MAY
---
WEDNESDAY 26TH MAY
---
THURSDAY 27TH MAY
---
FRIDAY 28TH MAY
---
Keep an eye out!
We will be posting more videos across our Brass Summer Academy week from 24th to 28th May!
If you have any questions, comments or would simply like to congratulate our wonderful soloists, please feel free to email us at hello@servicesforeducation.co.uk
You can find out more about our Summer Brass Academy here.
Can You Support Services For Education?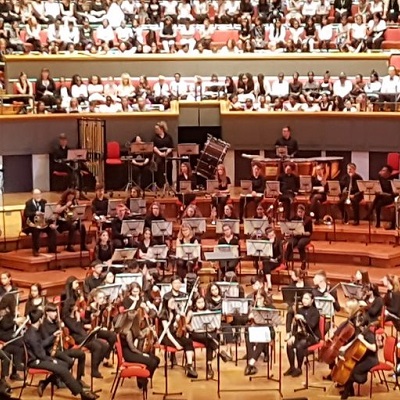 At Services For Education, we know that music changes lives.
By providing our music ensembles and many of our music lessons for free, we ensure that children in Birmingham have the opportunity to learn a new instrument, to feel socially connected and to find and share a passion and skill with others, no matter what their background is.
We love what we do, but to keep our ensembles and events like the Summer Brass Academy going, we need your support.
Make a donation today and help us support more children in Birmingham.