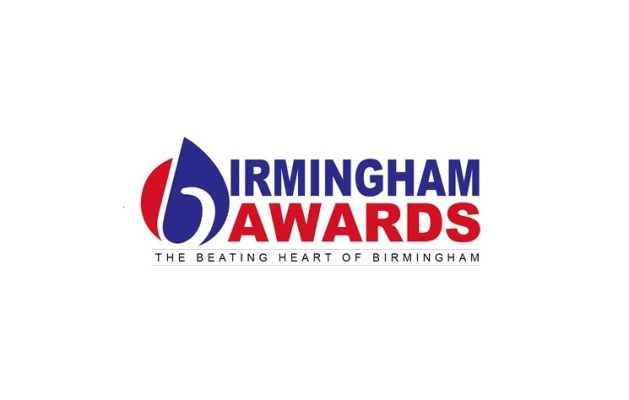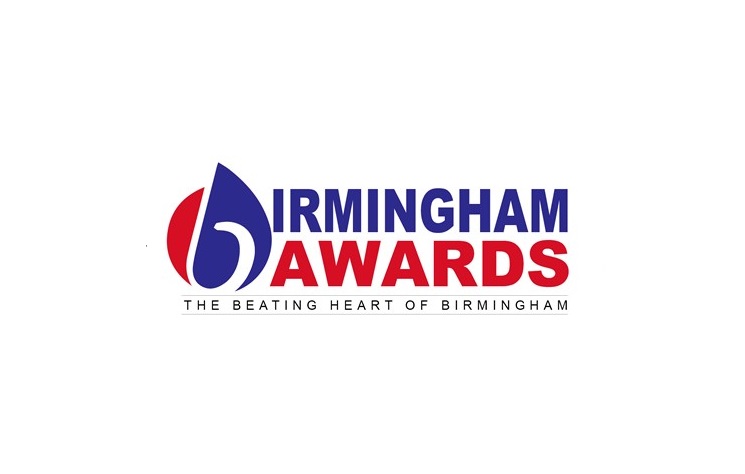 For the second year in a row, Services For Education have been nominated and shortlisted for the Contribution to Education Award by Birmingham Awards.
This is a fantastic and well-earned opportunity for us to gain publicity and recognition for our hard work and we are truly grateful to anyone who voted for us.
Nominations are made by the general public and a panel of judges reviews the shortlist over a two-day vetting period. This includes an interview, application and requires supporting evidence.
Voting closes on 11th October and winners will be announced on 9th November.
We'll keep you updated on how we do!
Find out more about the Birmingham Awards here.