At Services For Education, we run over 70 free ensembles for children across Birmingham.
We believe that the ensemble experience is absolutely crucial to any high-quality musical education and we think that all children should have an opportunity to take part in one, so we provide free instruments as well as free membership.
One of the best things about being involved in our ensembles is watching our pupils progress, doing something they love – and there's nothing better than hearing from them and finding out what they are up to after they've grown up and moved on from the ensembles system.
It was particularly wonderful to hear from Jack Ledger-Dowse this week, one of our current Area and Central Ensembles player.
A Feature on Jack Ledger-Dowse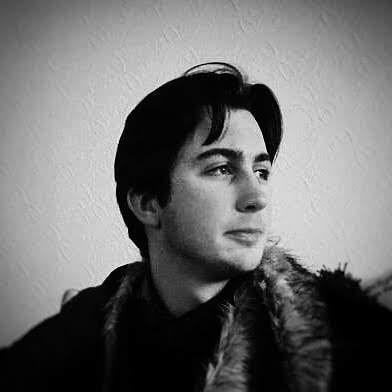 Jack first picked up the trumpet at the age of 8 through whole-class teaching when he was living in Hull. Shortly after, he moved to Birmingham where he started lessons with his trumpet teacher at Kings Heath Primary School, Pete Fisher. Jack joined a Music Service Area Ensemble, and then joined Birmingham Schools' Concert Band in 2012. He played in this for two years, then progressed to Concert Orchestra, and in September 2017 joined Birmingham Schools' Symphony Orchestra.
Jack has also began employing his compositional skills within the music service, having written Hurracanous for Birmingham Schools' Brass Band (for which he is principal cornet) which was performed at the Royal Birmingham Conservatoire in February and April 2019.
He will also be writing pieces for Birmingham Schools' Brass Ensemble and the Symphonic Brass group, the latter of which will be performed in the Youth Proms at Symphony Hall this summer.
Jack's most recent success is achieving a distinction in his DipABRSM on Trumpet this summer. Going forward, he hopes to study composition at a music college, but wishes to keep his trumpet playing a big part of his musical life.
Contact: jackledgerdowsemusic@gmail.com
Want to find out more?
Our Central Ensembles require an audition and will be open for registration next Spring.
Our Area Ensembles do not require an audition and continue to recruit throughout the year.
If you'd like to find out more about our ensembles, visit the webpage here or feel free to email us at music@servicesforeducation.co.uk