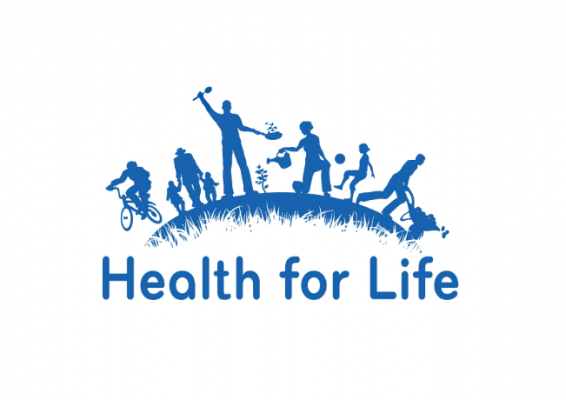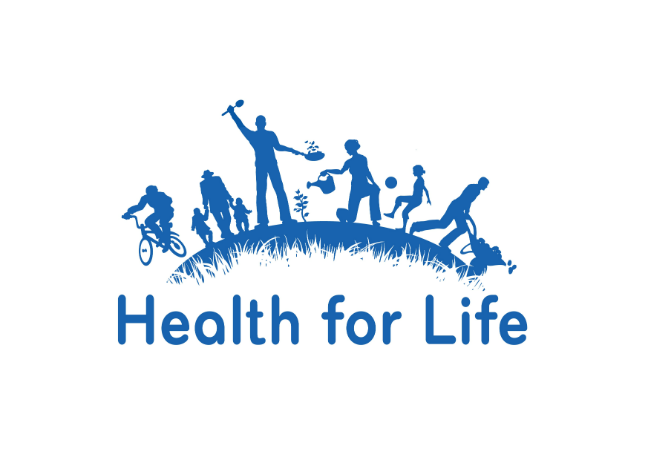 Services For Education, in conjunction with Mondelez International are proud to be celebrating a milestone achievement.
Health for Life in Primary Schools, an award-winning programme working with schools across Birmingham, has entered its 10th YEAR!
In order to achieve the Health for Life award, schools have to demonstrate a measurable and sustainable change in three areas; Healthy Eating and Cooking, Growing Food and Physical Activity.
These subject strands see pupils growing their own produce in lesson times and learning all about the nurturing of plants and nutritional values of the foods they harvest. Children are also taught how to prepare and cook healthy meals by the time they leave primary school, often with the produce they have grown for extra satisfaction.
Schools receive a grant to enable them to purchase high quality equipment such as raised gardening beds, greenhouses, electric woks, kitchen knives and sports equipment which the children are taught to use safely and with the appropriate skill, to enhance their lessons and break times.
Helen Grundy, Health for Life programme manager for Services For Education said
"It is important that children learn the basics – how to chop an onion, peel potatoes and prepare a range of healthy recipes so that they will feel confident to manage their food throughout their life.
Home life can be so busy that this sometimes gets overlooked and we can't believe how beautifully the children behave when they are cooking, gardening and taking part in Health for Life work in their school day.
They seem to have an honest appreciation of the maturity required and true importance of learning these real-life skills. Plus it's really fun to get outside and get your hands dirty in the soil, be amazed by pulling up carrots that you planted from seed or prepare and serve your own spaghetti bolognese or curry!"
To celebrate its milestone, special '10th  Year Anniversary Awards' were up for grabs for three lucky schools who could demonstrate that Health for Life is embedded into their school day.
The successful schools will receive £5000 each in order to build on their existing achievements and success in one of the strands of the Health for Life programme, with family involvement still remaining firmly at its heart. The panel were delighted to receive so many creative and meaningful award submissions and had an immensely difficult but enjoyable task in reviewing all of the applications and wish to commend all of those who applied.
We extend a massive WELL DONE to the successful schools, who will each receive a £5000 grant:
Elms Farm Primary School
Highfield Junior and Infant School
Hillstone Primary School
Kelly Farrell, Community and Sustainability Manager for Mondelez International said
"The variety of plans that schools submitted was amazing. It was hard to choose but in the end we managed to narrow it down to three worthy victors!
I was really impressed with the commitment from Hillstone to dedicate space for a kitchen classroom and provide additional investment to make it a reality, so that their children, staff and families will benefit from cooking lessons now and in the future – an important life skill. I loved that Elms Farm's submission was led by the children and their ambitious fitness area would be open to all – for the children, staff, families and wider community and Highfield Junior and Infant had great vision for their outdoor classroom and recognised the positive health benefits from growing, cooking and physical exercise – they even thought about the benefits to the local wildlife!"
The Health for Life programme enters its 11th year with continued drive and passion from all involved. Schools recognise not only the physical benefits to their children, but also the mental health and behavioural outcomes from taking part. What a wonderful experience for Birmingham children.
For further information visit our Health For Life website.