All of our advisers are skilled classroom practitioners who have significant school improvement experience and are able to work with staff in schools to develop a bespoke package of support which is tailored precisely to your needs.
We can work with you to develop specific aspects of your English curriculum or to support staff in developing key school improvement priorities.
Activities recently undertaken have included:
English whole school improvement reviews – reading/ writing
Bespoke consultancy focused upon your English school improvement priorities
Preparing for statutory assessment in English
Moderation of English provision
Developing an integrated English curriculum
Developing understanding and skills in specific areas of focus such as: phonics/ greater depth/ developing fluency
Subject leader training, development and coaching
For more information contact us here or call us on 0121 366 9950.
"A very informative half day of training delivered by Emma. She catered the training for our school and its needs. The staff came away feeling more confident to embed the text centred approach to writing in our school. Having Emma's pedagogical knowledge, helped us realise why we have selected this approach for our children. Staff were overwhelmingly positive."  Jonjo Wilson – Acting Headteacher
About the Adviser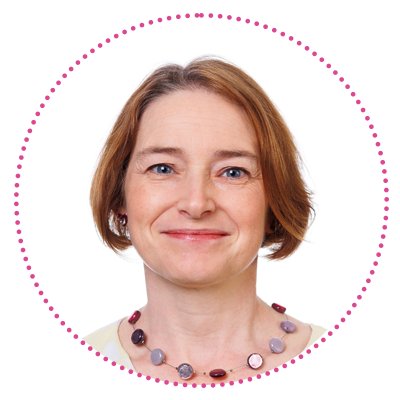 Emma Mudge - Adviser, Services For Education
Emma Mudge has over 20 years of experience working in primary education. Throughout this time, she has become a leader in a wide variety of areas throughout the school including Assessment, Teaching and Learning, Curriculum Management and Lead DSL, to name but a few. As Deputy Head Teacher and Acting Head Teacher, she has been at the forefront of school leadership and improvement.
During her role as English leader, she successfully introduced new approaches which significantly raised attainment. This led her to be approached to support other English coordinators across Birmingham, make presentations to school leaders and become a member of a small group of specialist teachers and leaders, tasked with improving the reading attainment in a number of schools across the city.
Emma now works as the Educational Adviser for English at Services for Education, sharing her experience and knowledge of working in primary schools to continually promote and improve the standard of teaching and learning in English, and in school improvement.
How does pricing work?
Because this offer is bespoke, our prices vary to reflect exactly what you and your school need. However, please see the table below for our indicative structure.
Training Description

 

Current Pricing

Full day (6 hours) bespoke training.

 

£60 per person with min spend of £1599 (up to 27 people)

Half day (3 hours) bespoke training 

 

£30 per person with min spend of £835 (up to 27 people)

Short session training (60-90 minute INSET)

 

£499

Daily Rate for Consultancy for Advisers

 

(one to one, or one to two sessions only)

 

£935

½ Daily Rate for Consultancy for Advisers

(one to one, or one to two sessions only)

£499