This video-based course comprises five modules:
Module 1: Exploring the role of the adult in creating the classroom climate.
Being the Decisive Element
Emotional Intelligence
Self-reflection
Expectations and Explanations (Dr Ross Greene)
Module 2. What we ask of children and why might they not be able to do it!
The 'Big Ask'
Attachment and other factors
Module 3. School as a secure base.
Do I feel safe?
Using the UEA model – Availability, Sensitivity, Acceptance, Co-operation, Belonging for adults as well as children
Module 4. Beyond behaviour.
Feelings Thoughts and Behaviour
When demands outstrip capacity to cope
Survival in the classroom
Self-regulation
Module 5. Using resources and next steps.
Each module includes taught content and activities for delegates to complete before moving on. Delegates are supplied with a downloadable course workbook to support the learning and provide opportunities for personal reflection.
It is suggested that delegates work through the course over a five week period in order to process and implement the learning.
Delegates will also be provided with a workbook that includes activities and reflections on the taught content to process and apply the learning.
For more information, contact us here or call us on 0121 366 9950.
About Liz Bates (Course Leader):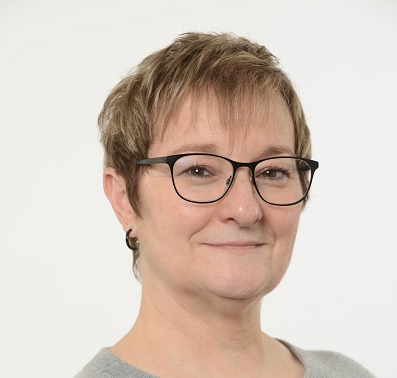 Liz taught for over 25 years before becoming an education advisor specialising in Mental and Emotional Health and Wellbeing.
She has successfully supported many schools in their approach to both pupil and staff wellbeing, providing training and consultancy around emotionally safe classrooms, secure bases for pupils and staff, attachment and trauma, mental health and mental illness, Protective Behaviours, and other issues relating to wellbeing.
Much of Liz's work is bespoke, creating support packages through dialogue with individual schools. Liz has written 3 books and teaching resource packs for schools and other organisations that work with children.
These have been extremely well received and are used nationally, helping children explore the internal world of their feelings and thoughts, manage anxiety and self-calm. Liz regularly runs workshops and speaks at conferences around the country. Liz also works as a wellbeing advisor for Optimus and a trainer for the Anna Freud Centre in London.