SFE Brass are pleased to introduce this exciting series of warmups to help support your development in lessons and at home. Each routine includes everything you need to be fully ready for a constructive practice session and you get to play along with our amazing team of brass teachers using music put together by them.
If you are a treble clef Bb reader, then you can play along with the notation on screen. All other instruments just click on the appropriate PDF links below the videos.
We hope you enjoy these resources and, if you would like to, why not tweet, or post about your experience using #sfebrass?
Mr ALi's Warm Up
Individual Exercises
Mrs Hadlington's Warm Up
Individual Exercises
About the Authors
There are 20 teachers within the SFE Brass team teaching across Birmingham, providing students with opportunities to develop as confident brass musicians. We teach in primary, secondary and special school settings and have a passion to provide every child with the opportunity to fulfil their musical potential.
---
Can You Support Services For Education?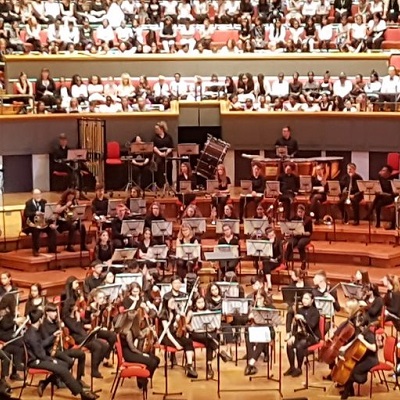 At Services For Education, we know that music changes lives.
By providing our music ensembles and many of our music lessons for free, we ensure that children in Birmingham have the opportunity to learn a new instrument, to feel socially connected and to find and share a passion and skill with others, no matter what their background is.
We love what we do, but to keep our ensembles and events like the Summer Brass Academy going, we need your support.
Make a donation today and help us support more children in Birmingham.