Services For Education are really pleased to announce the launch of their new 2021/22 Prospectus:
View and download the Prospectus here.
The prospectus details all the fantastic services that SFE can provide for schools throughout the next academic year, including professional development, music provision and school improvement and covering all topics relevant to education including safeguarding, assessment and the new Early Career Teaching Framework (previously NQT).
This year some courses will be held online and some face-to-face, to give more flexibility to schools.
WHAT'S NEW THIS YEAR?
NEW Music Provision and CPD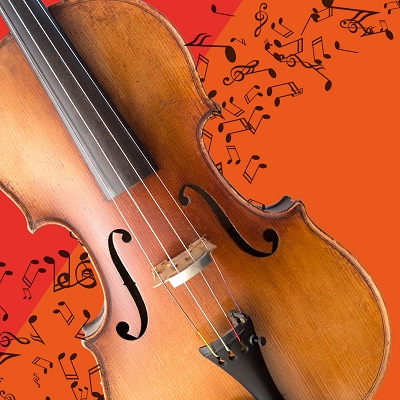 Services For Education's Music Service have just launched a suite of brand new music services, based on popular requests received from schools last year.
These include a range of:
CPD for music teachers and school leaders
Specialist workshops and music tuition for children
Performance and accompanists for all sorts of school events.
Browse the new music offer here.
NEW Safeguarding Subscription for schools

Services For Education also recently launched a new safeguarding subscription for schools that has been very popular, enabling schools to effectively:
Meet the requirements of training all staff and governors
Meet CPD needs
Make sure that the safeguarding system within your school or setting is effective and supports the wellbeing of your pupils.
Find out more about the safeguarding subscription here.
READY TO BOOK?
You can book, or make an enquiry about, all of SFE's services via the website.
Training courses for 2021/22 now appear here. And bespoke sessions can be organised by sending an enquiry via email to hello@servicesforeducation.co.uk or through our website, here.
You can book core music services using the 2021/22 online booking form.
Please note, SFE's terms and conditions have changed this year, so it is important that you read them before booking any courses or services.