Services For Education is a lifelong learning charity based in the heart of Birmingham.
We provide expert training and continued professional development within educational and corporate settings across the UK. We are also one of the largest providers of music provision in the country, teaching music to over 38,000 children per week.
If you are looking for work in a challenging, fast-paced and friendly environment committed to improving the lives of children and young people, check out our vacancies below or feel free to send a speculative application to: recruitment@servicesforeducation.co.uk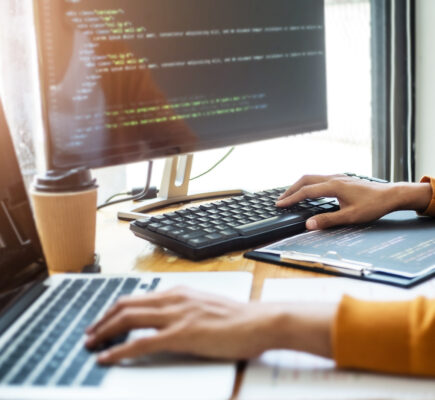 ICT Manager
Location:  Birmingham City Centre based, not for profit organisation
Salary:      £31 – 34k depending on experience
Contract Type:  Permanent
Hours: Full Time, 36.5 hours per week
Closing date: 05-04-2022
find out more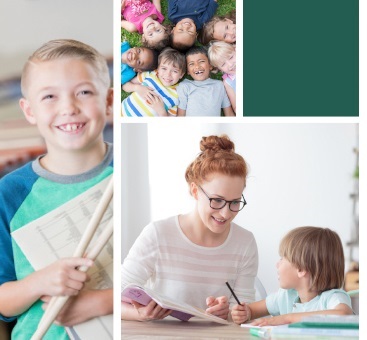 Trustee (Board member)
Location:  Birmingham based, not for profit organisation
Salary:      Voluntary role, expenses only
Duration:  An initial term of 3 years
find out more
important information for applicants
Services For Education is committed to highest standards in safeguarding and promotion of the welfare of children and young people. All successful applicants involved in regulated activity will be required to provide an enhanced DBS disclosure. Everyone in Services For Education is alert to safeguarding issues and has a shared responsibility that is integral throughout our policies and practice.
To find out what personal data we, Services For Education, hold about you and how we collect and use it during and after the recruitment process please see our Job Applicant Privacy Notice.
We are committed to the principle of diversity and equality of opportunity in employment.
From 6 April 2017, employers in Great Britain with more than 250 staff are required by law to publish their gender pay gap information, covering pay and bonuses. View our last three years Gender Pay Reports by clicking on the links below:
Under the Immigration, Asylum and Nationality Act 2006, we are required to check that anyone taking up employment with us has the legal right to work in the UK.
All shortlisted candidates will be asked to provide documentary proof of this during the interview process and we will be required to take a copy of the successful candidates' documents before they commence working with us.
Please note, if you are a non-EU citizen and you don't have the relevant visa to be able to work in the UK, we would only be able to apply for a Certificate of Sponsorship from the UK Border Agency if we can show we have met the Resident Labour Market Test and you are able to meet the required points needed under the new points-based system.
For more information please visit the UK Border Agency website: www.ukba.homeoffice.gov.uk