This webinar aims to equip governors with the knowledge and skills necessary to ensure that their schools' safeguarding arrangements comply with all relevant legislation. Participants will gain a thorough understanding of the duties and responsibilities of governing bodies in this regard, and how to implement effective policies and procedures to maintain a safe and secure environment for all students.
Through this informative session, governors will be able to explore the key elements of KCSIE guidelines, such as the importance of taking a child-centred approach, identifying signs of abuse and neglect, conducting effective risk assessments, and providing effective training for staff and volunteers. The webinar will also provide a comprehensive overview of what governing bodies need to do to ensure compliance, including regular reviews, record keeping and reporting of concerns.
Participants will leave this course with a detailed understanding of how to effectively govern safeguarding arrangements in their schools and ensure they remain compliant with all relevant laws and guidelines. By attending this session, governors will be better equipped to protect the welfare and wellbeing of their students, and foster a culture of safety and security throughout their school community.
For more information contact us here or call us on 0121 366 9950 and ask for a member of the safeguarding team.
About the Adviser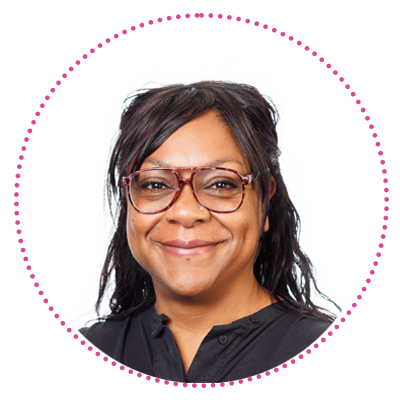 Marsha Blissett - Adviser, Former Services For Education
Marsha has over 18 years' experience of teaching and senior leadership in schools within the West Midlands. She is passionate about the power of education to create knowledge, build confidence, and break down barriers to opportunity. She works with senior leaders, middle leaders, and governors to develop capacity and bring about rapid improvement through supporting them in effective self-evaluation, evaluating the impact of the curriculum and conducting quality assurance across the school.
Her particular areas of focus are Personal Development and Culture and Ethos, including Safeguarding.
Marsha works closely with SEND – the platinum thread, providing advice and guidance on the most effective ways to promote desirable outcomes. She helps to develop an understanding of best practices and processes, as well as appropriate tools and resources.