75 school-based ensembles featuring 2000 pupils, 22 central ensembles with 1000 children and a primary gala choir every night, totalling 1200 children –

it's

safe to say our young musicians did us proud.
Monday 10th July marked the first of our annual Youth Proms concerts – a highlight in the musical year of Birmingham's schools, bringing together more than 3,000 young instrumentalists and singers, aged 8 to 18. 
These concerts feature music from a variety of genres and are a culmination of the work SFE has been doing in schools and at ensemble centres throughout 2022-23, allowing young musicians across the city to show off their talents.  
Hosted across four nights, our Youth Proms 2023 certainly didn't disappoint.  
Pre-Concert Talent 
Ahead of our talented ensembles, each evening was kicked off with a Music Service Showcase for soloists in the Jennifer Blackwell Performance Space.  
Each showcase proved to be the perfect warm up for a night of spectacular music, ensuring our audience were entertained from the outset!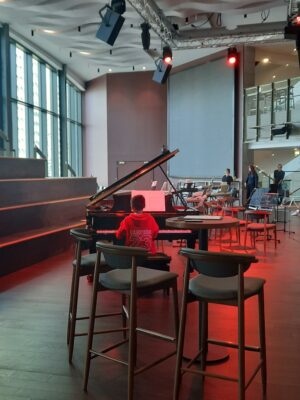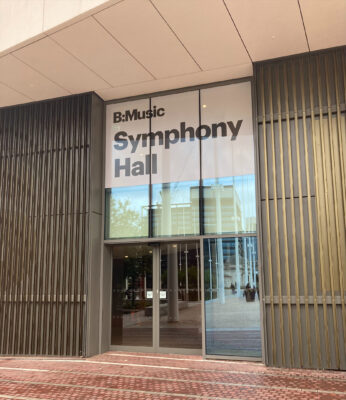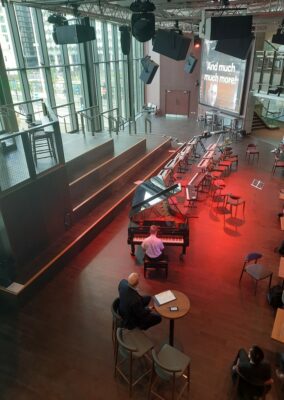 Ensembles In Action 
The talent and passion shown by both our ensemble members and the wider music team was impossible to miss.  
As each ensemble took to the stage, an atmosphere of immense pride filled Symphony Hall – whether a parent, carer, or teacher, the talent on display was phenomenal.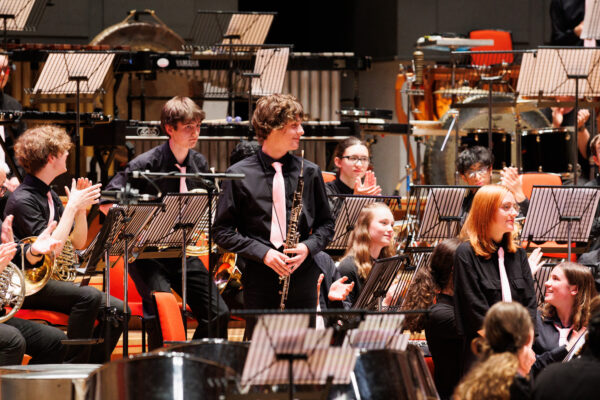 Music to Remember 
When listening to our ensembles, it's easy to forget that the musical talent on show is from those aged only 8 to 18.  
The professionalism, commitment and pure talent shown by each and every ensemble member was incredible, and we couldn't be prouder of each young musician that took to the stage this year. 
The response from parents, carers and wider audience members, both in person and across our social media platforms, has been wonderful – it's safe to say our ensembles left each and every audience member in awe.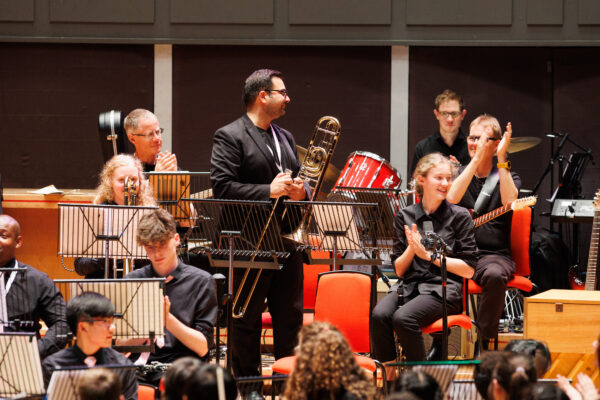 Dream Team 
The success of this year's annual Youth Proms would not have been possible without the grit, passion and determination of our music team.  
The team worked day and night to ensure our ensembles were equipped to put on the best performance possible, and it's safe to say we couldn't ask for a more dedicated team!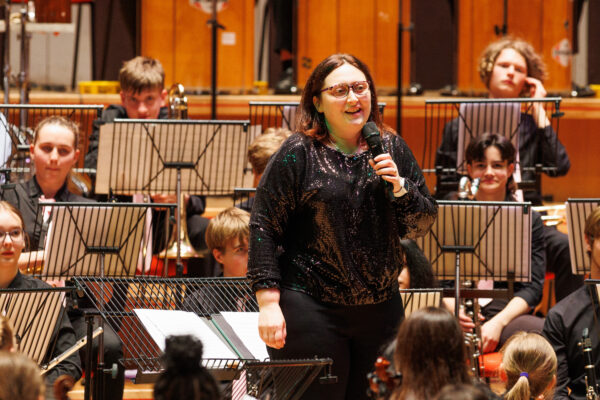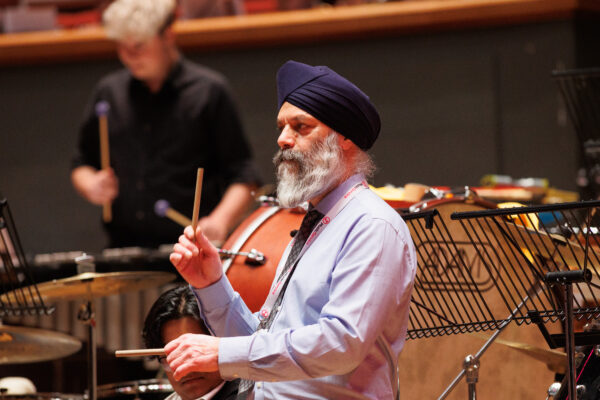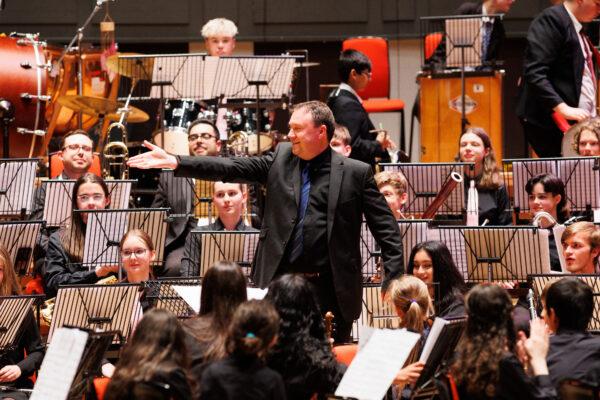 Our Celebrity Compere – Michael Collie  
We'd also like to say a huge thank you to our Compere, Michael Collie, for his work at our Youth Proms 2023. 
Michael has been associated with the school music scene since he was at school, taking part in the City of Sheffield Schools Senior Orchestra as a percussionist. 
Michael is better known for nearly 30 years of presenting on BBC Midlands Today, as well as a broadcast heritage on programmes such as Countryfile, Top Gear, Paddles up and more. 
A huge thank you to Michael for his work with us!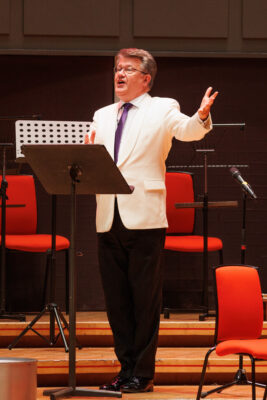 Our BSL Interpreter – Sarah Butt 
And last but not least, a huge thank you to our Youth Proms BSL Interpreter, Sarah Butt, for her incredible work at this year's concerts.  
Sarah is a registered British Sign Language interpreter specialising in interpreting within the arts, particularly theatre and music. 
Working all over the UK, Sarah is based in the Midlands, and provides BSL interpretation for the City of Birmingham Symphony Orchestra family, schools and relaxed concerts series. 
Thank you, Sarah, for all your hard work.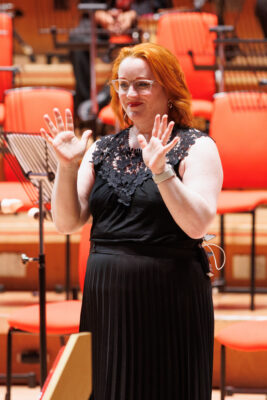 Support Our Ensembles 
We're so proud of every young musician and we can't wait to do it all again next year!
Here's where we ask for your support…
Our music ensembles remain free for all children in Birmingham, so that everyone, no matter their background, has an opportunity to learn a new instrument.
Music really can change lives, as I'm sure many of you will already realise.
You can help support our work as a registered charity and directly benefit our young performers by donating today.  
Any donation, no matter how big or small, will directly impact the lives of young people across the city. 
You can find out more about our SFE ensembles here.