Liz Bates worked for Services For Education since its inception (and in its prior format too).  She was instrumental in developing our offer around Emotional Health and Wellbeing and the courses and resources we offer.  She is well-known in Birmingham schools for her vast knowledge and understanding relating to children's mental health, but also how to put strategies into place that really work in schools.  We are fortunate to still have some of Liz's expertise as part of our offer as we have a selection of webinars on offer and she has contributed to resources that form part of our popular safeguarding subscription.  For further details see the end of this blog post.  Read on for Liz's take on a crucial aspect of how to support and encourage postiive mental health and resilience in children.
Never before has the mental health and wellbeing of children and young people been in sharper focus. And never before have schools needed to take on so much of the 'heavy lifting' with regards to supporting struggling children and young people. We also know both instinctively and through research that learning, socialising skills, higher level thinking, problem solving, organising and planning are more likely to occur in the brain of an emotionally healthy and secure child who feels safe in their environment.
I recently presented a talk 'It is easier to build strong children, than to repair broken men', for the Association of Child Protection Professionals (formerly BASPCAN). And it is this quote from Frederick Douglass, escaped slave, orator and philanthropist, that carries so much truth when we consider the mental health and wellbeing of children and young people.
So how do we build strong children? Children who know that how they feel is hugely important and valuable; children who understand that their behaviour is a way of communicating how they feel and what they are thinking; children who understand what feeling safe and unsafe feel like; children who know what it means to trust an adult; children who know that it is important to ask for help and then who to ask and how to ask for help; children who have the strategies to self-calm when needed; children who can believe that their emotional world is essential to understanding them and by talking with a trusted adult this understanding can be shared.
We can do this by putting into place a robust framework, as early as possible and creating an environment where mental health and wellbeing does not just sit in PSHE but is a fundamental part of the setting.
Understanding our emotional world and the connection between our feelings, our thoughts and our behaviour is a crucial part of developing good emotional health. Knowledge and understanding of, and access to their internal, emotional world can give children the skills to then navigate the external world, and seeing how those worlds are linked, is where the power lies.
Some of you may have come across my books and resources before, but with a new publisher I have now been able to re-write, extend and enhance them to provide bigger, longer children's storybooks and more detailed guidance and information for professionals, with new approaches and activities in the practical resources. Plus a new one 'Cool to be Kind'. Each resource consists of a set of 2 books – a child's storybook and an adult guidebook/practical resource.
If you like the type of support and approach you have read about in this blog, you can access training webinars Liz has created from the Services For Education website. 
Namely we offer:   
A 5 module online course about creating an "Emotionally Safe Classroom"
An online video led course on "Dealing with Loss and Bereavement"
A webinar and podcast about "Managing Anxiety in Chidlren and Young People"
If you subscribe to our Safeguarding Subscription you get access to more of Liz's resources as part of that package of support as she has recorded a webinar on FGM, Forced Marriage and so-called Honour-Based Abuse discussing what it is and how to address it in the curriculum.

 
ABOUT THE AUTHOR
Liz has worked in education for over 40 years, as a teacher, deputy head, safeguarding advisor, wellbeing advisor, mental health school engagement advisor, for a range of organisations such as Optimus, the Anna Freud Centre, the Protective Behaviours Consortium and indeed Services For Education.  She has worked with a wide range of professionals including teachers, learning mentors, pastoral support and family support workers, educational psychologists, clinical psychologists, Children's Care staff, therapists, as well as children, young people and parents.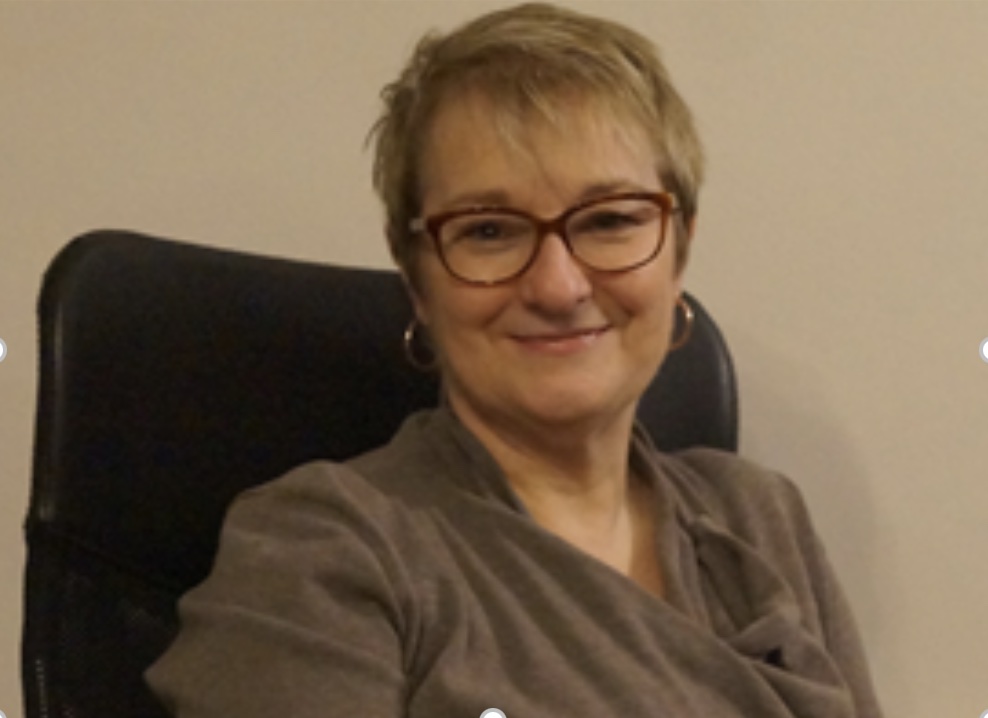 Liz's books and resources have all been written as a response to her experiences and have been endorsed by a wide range of professionals such as the Chair of Developmental Psychology in Society, University of Bristol; the Head of the School of Psychology, University of Sussex and leader of The Kindness Test; the Principal Education Psychologist in Birmingham; the CEO of the Protective Behaviours Consortium; and many of the professionals mentioned above. 
lizslamer@gmail.com