In their guide to supporting school planning, the EEF indicate that great teaching is the most important lever schools have to improve outcomes for their pupils. The report identifies the importance of having deep subject knowledge and a flexible understanding of the content being taught, alongside the key components of explicit instruction, scaffolding, flexible grouping and cognitive and metacognitive strategies.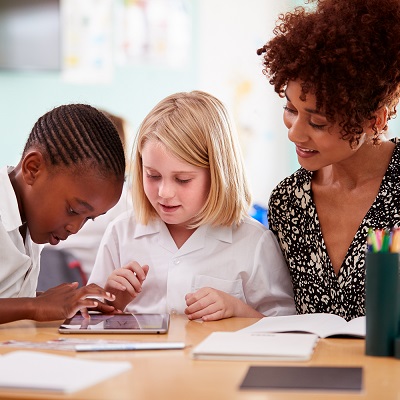 Recovery Curriculum Consultancy (Bespoke To Your School)
As a consequence of the lockdown, pupils' learning and their journey through the curriculum has been massively disrupted.
Services For Education will provide school leaders with support in aligning their thinking and establishing best practice and assessment strategies to enable the identification of strengths and areas for development in learning and progress.
contact us to find out more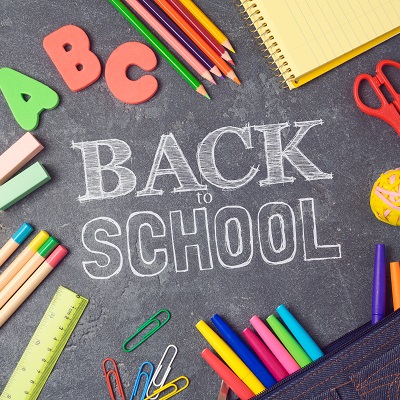 Recovering From a Pandemic: Managing The Autumn Term In Your School [Free Webinar]
A series of 4 short webinars designed to take the legwork from the vast amount of advice and research aimed at schools around surviving the autumn term, this year.
Each webinar summarises a key aspect of recent guidance, analyses the best evidence so far and signposts you to further helpful information.
sign up now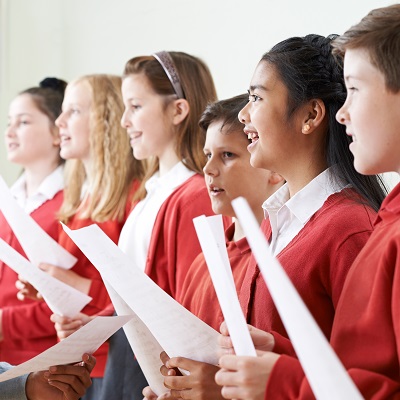 Classroom Curriculum Primary Music Teacher
Services For Education have experienced and qualified Primary School Music Specialists who will work across all key stages delivering the primary music curriculum.
Staff can also work alongside your teachers to help upskill the non-music specialist. We can also help to build schemes of work connecting to the wider curriculum.
contact us to find out more