We are happy to provide expert opinion on music, educational and learning topics, please do get in touch using the individual emails/phone numbers below or call our Press Office at Clarke Associates on 0121 702 2525 or 07808 735 255 email david-c@clarke-associates.co.uk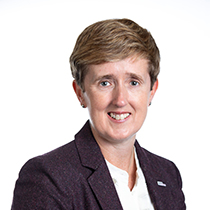 Sharon Bell
CHIEF EXECUTIVE
Sharon's expertise is in educational leadership, commercial experience and extensive experience of HR and learning and development.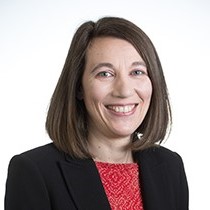 Tracy carlton
Director Marketing & business development
Tracy's expertise is in strategic marketing within the educational context, marketing communications and product and business development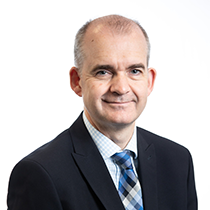 Stuart Birnie
head of the music service
Stuart's expertise is in primary/secondary/post 16 instrumental learning, whole class instrumental teaching in primary schools, music in the arts and impact of music education.
Send Stuart an email.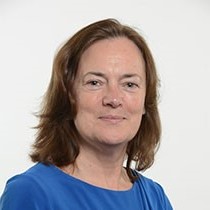 Denise Harris
Education Adviser
Denise's expertise is in assessment in primary schools and teaching of maths and numeracy.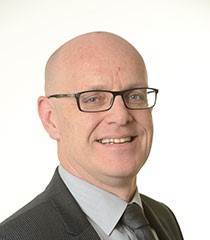 Paul douglas
Head of SFE Music School
Paul's expertise is in the impact of music education, event management and the music industry in education and music for faith communities.
Send Paul an email.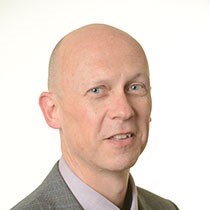 Andrew Straw
Head of Guitar and Keyboard
Andrew's expertise is in Classical Guitar and Instrumental Teaching Methodology.
Send Andrew an email.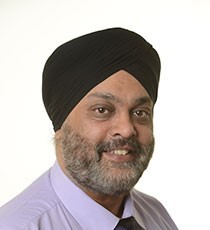 Harjit Singh
Head of World Music & Percussion
Harjit's expertise is in teaching and developing world music in schools and the community.