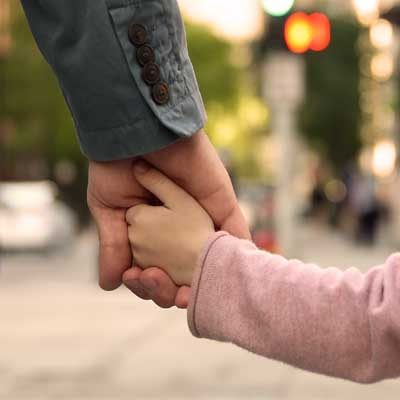 Please use the tabs to the left to access heaps of homeschooling resources covering a variety of topics.
Parenthood.
Being a parent or carer is a special, rewarding and a wonderful experience. Many parents wouldn't change it for the world.
In day to day life though, with the pressures of work and home, being a parent can be challenging and there are times when you may be unsure who to ask for advice and support.
Here at Services For Education we offer a wide range of guidance and resources that may just answer your questions.
For example questions about things like: emotional health and well-being, Assessment, Early Years (0-5), KS1 and KS2 SATs, Phonics and online safety.
If you regularly visit this page you will see a range of information, resources and support around topical themes.