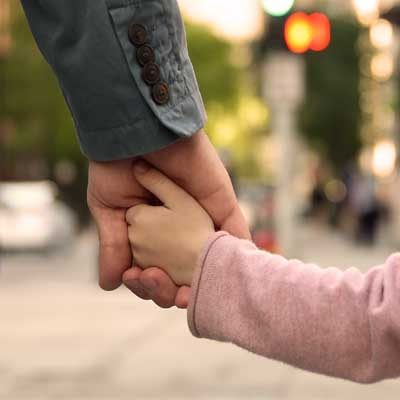 We wanted to send a message to parents at this time to let you know we are thinking of you and that we are here to help you through the next few months as many of you juggle working from home and homeschooling. 
Please use the tabs to the left to access heaps of homeschooling resources covering a variety of topics. We will continue to add to this list in the coming weeks.
Government Update 18th June 2020
What parents and carers need to know about early years providers, schools and colleges during the coronavirus (COVID-19) outbreak.
Information for parents and carers of children at:
registered childcare providers (including nurseries and childminders)
primary and secondary schools (including independent schools, maintained schools, academy trusts, free schools and special schools)
colleges (for the purposes of this guidance 'colleges' means publicly funded sixth form and further education colleges, independent training providers and special post-16 institutions)
Introduction of T Levels
T Levels are new courses coming in September 2020, which will follow GCSEs and will be equivalent to 3 A levels. These 2-year courses have been developed in collaboration with employers and businesses so that the content meets the needs of industry and prepares students for work.
Parenthood.
Being a parent or carer is a special, rewarding and a wonderful experience. Many parents wouldn't change it for the world.
In day to day life though, with the pressures of work and home, being a parent can be challenging and there are times when you may be unsure who to ask for advice and support.
Here at Services For Education we offer a wide range of guidance and resources that may just answer your questions.
For example questions about things like: emotional health and well-being, Assessment, Early Years (0-5), KS1 and KS2 SATs, Phonics and online safety.
If you regularly visit this page you will see a range of information, resources and support around topical themes.