A Flexible, Online Safeguarding Course For Schools
Show that you are compliant and taking your duty of care seriously.
Services For Education is a trusted provider of safeguarding training in the UK, offering online, face-to-face and bespoke options for organisations and individuals. We train 1300 senior teachers, teachers, and governors every year across the West Midlands. This course has been put together by our Senior Safeguarding Adviser, Jo Perrin.
Topics Covered:
The difference between 'Child Protection' and 'Safeguarding'
Responsibilities – national and local guidance
Noticing signs and symptoms of abuse and neglect
Responding to disclosure: Reporting; Recording and Referring

Current issues of concern

Safer Working Practices
Click here to see a sample of the online safeguarding course.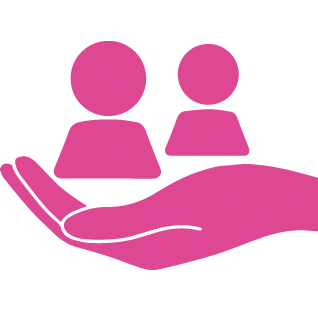 Trusted Training Provider:
We work with hundreds of schools and individuals across Birmingham and offer a variety of courses to help ensure their safeguarding knowledge is up to date.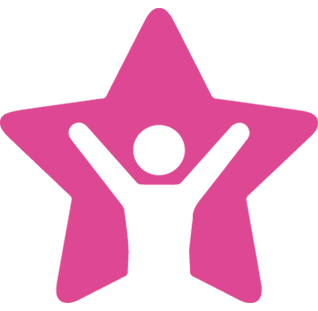 Flexibility and Ease:
Benefit from being able to complete this course wherever you like and work at your own pace, revisiting sections as and when needed.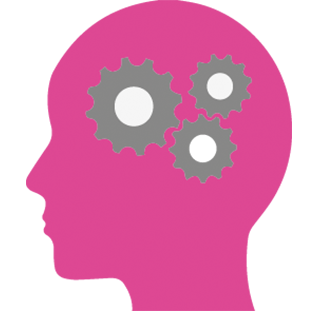 Structured Learning:
Learning is reinforced through questions, activities and reflection, each stage must be completed before moving on, ensuring engagement and full understanding.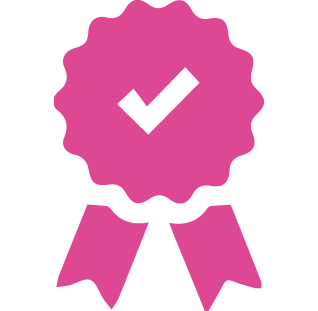 Certificate on Completion:
A certificate will be received on completion of the course and there is also a handy guide of key principles to take away for future reference.
who are services for education?
Services For Education provides a wide range of services and professional development opportunities to enable schools to meet their wider safeguarding requirements to ensure children and young people are protected from harm.
We have courses to suit every kind of job role that involves contact with children, whether it be whole staff general safeguarding or analysis of specific safeguarding issues such as CSE, FGM or safer recruitment.
These include centre-based, in-house training sessions, online courses and bespoke consultations, depending on your needs. A number of these are accredited or validated by external organisations to provide delegates with a nationally recognised certification. Find out more about us, here. 


£10 PER USER FOR A
12 MONTH LICENCE
Or contact us for more information
2019 AWARD WINNERS
GBCC Awards Excellence
In Training & Education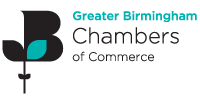 Who else can take the course?
This course has been created for schools as a whole-school or one-off solution, however the content is also suitable to professionals working with children, such as:
Nursery Workers
Sports Coaches
Youth Workers
Support Workers/ Carers
Volunteers
Club Leaders
Group Leaders
Out-of-school teachers (eg. dance/ drama)
Breakfast Club Staff
After-School Club Staff
Private Tutors
Music Tutors
Holiday Club Staff
Hobby Group Leaders
Children's Entertainers
Child-minders
Au Pairs
Tel: 0121 366 9950
Email: hello@servicesforeducation.co.uk
Website: www.servicesforeducation.co.uk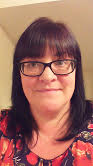 Jo Perrin
Safeguarding Adviser
After over a decade of teaching in secondary schools, including roles as a Designated Safeguarding Lead and Pastoral Lead, Jo moved into a training role as an Education Adviser with Services for Education. Jo combines her experience in schools with a personal knowledge of child protection and childhood trauma as a foster carer.
Jo regularly trains staff groups on Safeguarding and PSHE/RSE and leads centre based training courses including Designated Safeguarding Lead courses.
In addition Jo worked as a West Midlands' Adviser for a national PSHE resource, has delivered a presentation to the Sex Education Forum national Members' Event and helped to create many RSE resources for Services For Education.
OUR other safeguarding courses