Upload Image...
The birth of Music Education Hubs, with Birmingham being the lead partner for the Hub.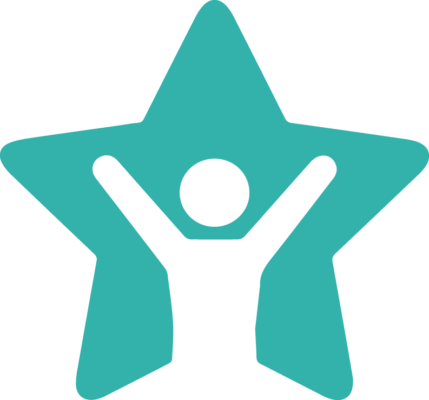 Health for Life Programme launch. Birmingham schools supported to teach and promote healthy eating and cooking, growing food and physical activity.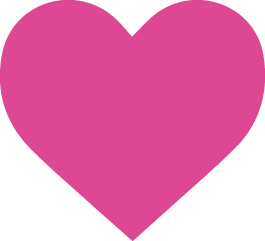 Summer Sounds launch – first dedicated performance platform in partnership with Birmingham special schools.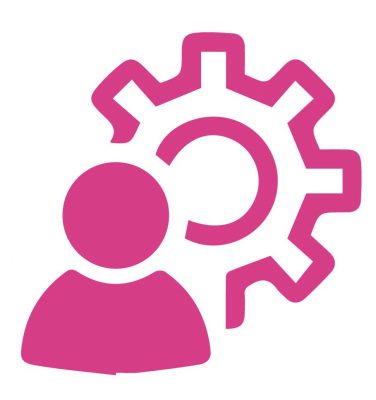 Music Makers launch, in partnership with OHMI – helping children otherwise excluded by their disability to play an adapted instrument.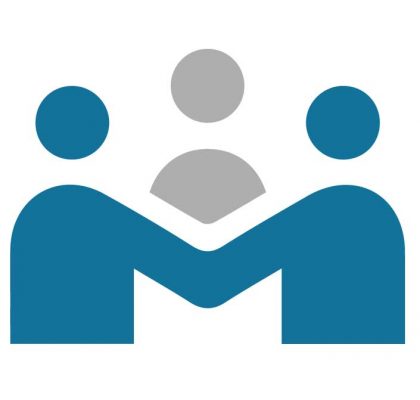 Formative years for Services For Education. During this time, SFE really started to solidify their reputation and flourish in our own right.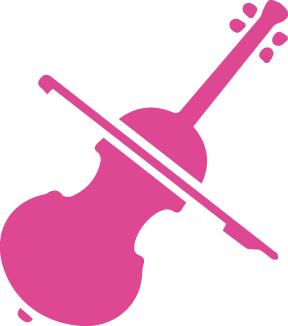 2016 – The launch of Youth Proms! With 5 consecutive nights at Symphony Hall.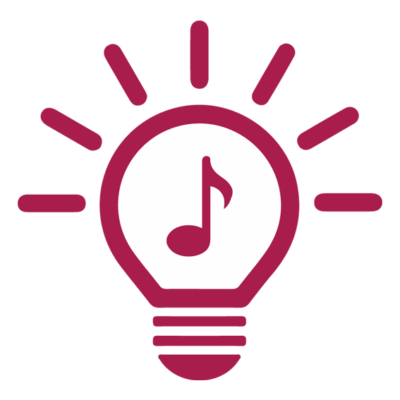 The big move. SFE start hosting courses in their brand new venue, Holt Court, in Birmingham city centre.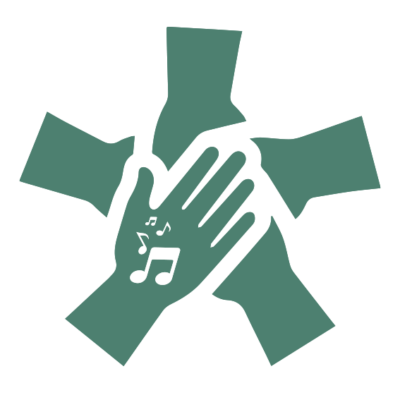 The Community Choir launch – to combat isolation in Birmingham and provide a community for adults.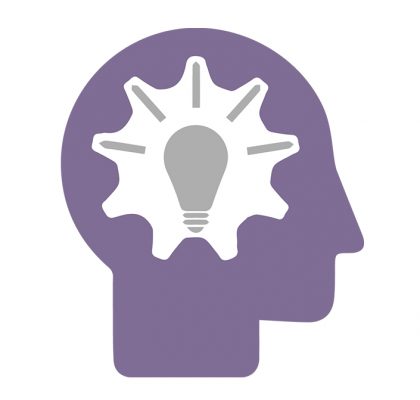 Birmingham Schools' Brass band gain 3rd Place at the National Youth Brass Band Championships of Great Britain.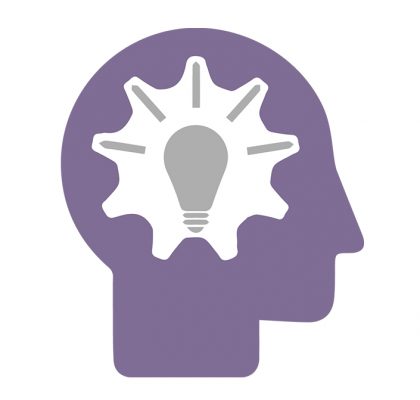 Soundtots launch. A musical intervention to help children reach a progressive level of development during their time in EYFS.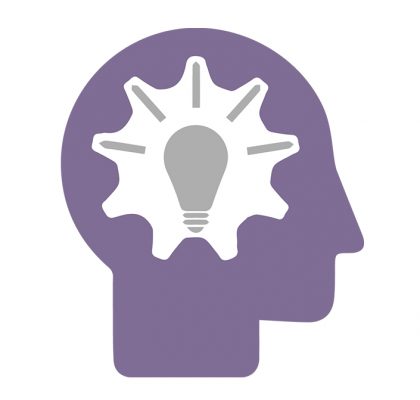 SFE Music School launch. Two Birmingham venues open, providing private lessons for children and adults.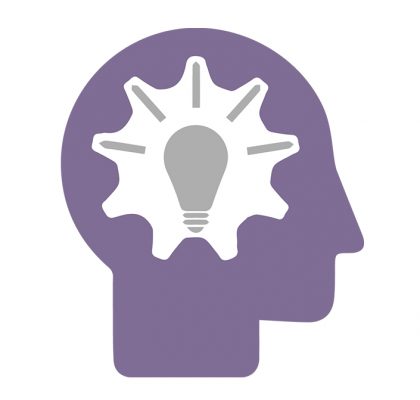 SFE wins prestigious Birmingham Chamber of Commerce award for Excellence in Training and Education.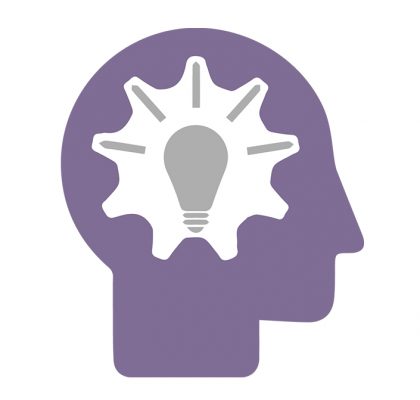 Tiger Tiger Project launch – multi-sensory sessions for adults with additional needs (mld, sld, pmld, asd) aged 18 plus, in partnership with Open Theatre.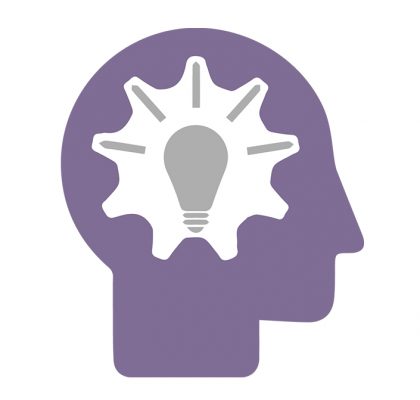 Inspiring Sounds Project launch – bringing life-changing music sessions to Special Schools in Birmingham.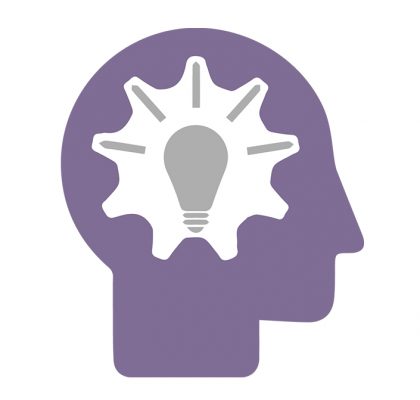 A Year of Celebrity appearances! Glynn Purnell works with SFE on the Health For Life project and Jess Gillam and Nicola Benedetti join SFE for musical projects.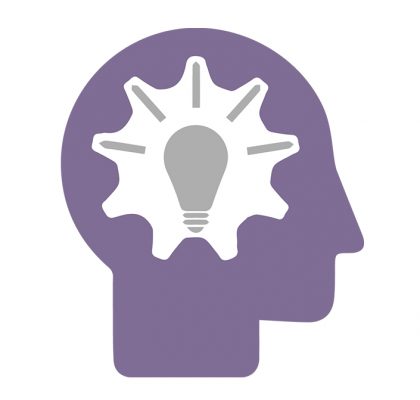 First SFE Live Digital Training Course For Schools, in Primary Statutory Relationships and Health Education, hosted by SFE adviser Jo Perrin .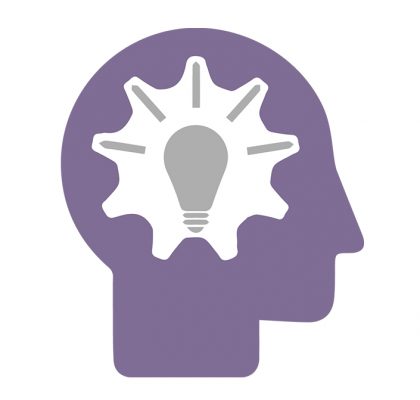 First Ever Virtual Youth Proms – featuring over 500 ensembles members and with guest content from Jess Gillam, Band of the Royal Marines and Xhosa Cole.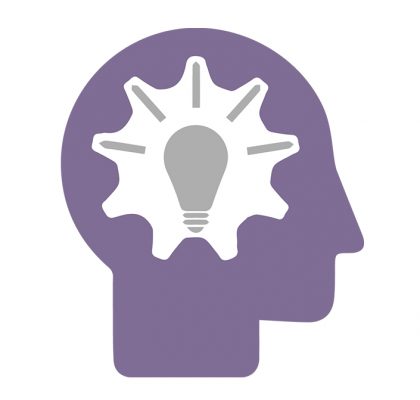 SFE go global, delivering music tuition and online safeguarding courses across the world.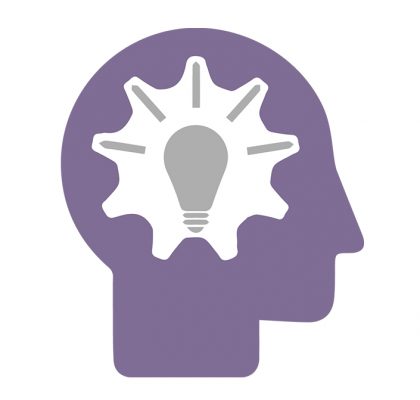 Birmingham Inclusive Choir launch. Celebrating that everyone, no matter their abilities or disabilities, has their own way of sharing their voice.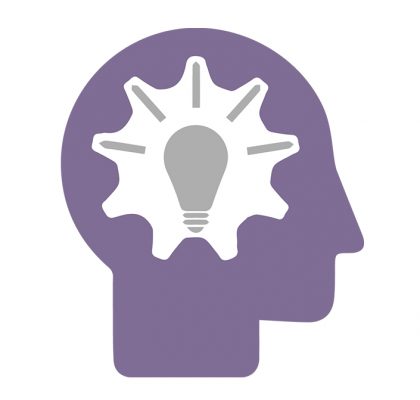 Youth Proms 2022 – celebrating 10 Years of Services For Education and a joyous return to the Symphony Hall!.