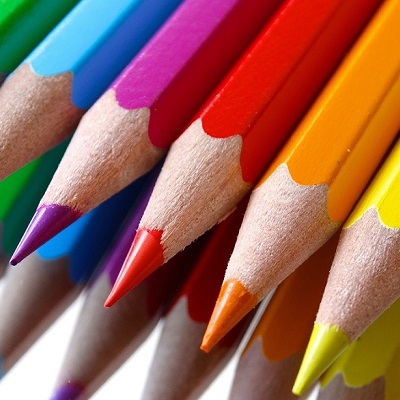 *Services For Education cannot accept any new registrations from September 2023. Anyone who is currently registered will continue with us until August 2024.*
Services For Education is the Appropriate Body on behalf of Birmingham Local Authority. We provide Early Career Teacher (ECT) registration and professional development to ensure teachers new to the profession develop fully to become outstanding practitioners.
Services For Education also now deliver the ECF programme in partnership with Best Practice Network. Find out more here.
Becoming newly qualified is a challenging and exciting time and we've found that ECTs and their mentors really benefit from guidance, support and the updates and communication that we have to offer. In turn, schools will see a real boost in the teaching they provide and benefit from greater levels of retention of new teachers.
Register your ECTs with Services For Education here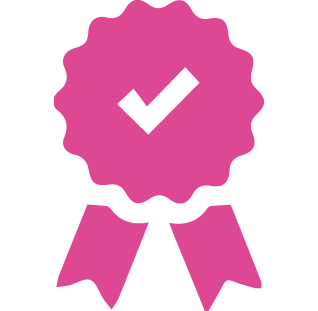 One of the largest AB's in the country, maintaining a core team with 25+ years teaching experience and primary, secondary and HE level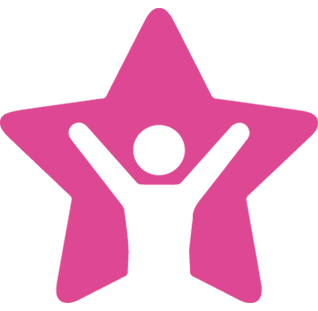 An established company offering statutory training, school improvement, CPD and a consultancy offer nationally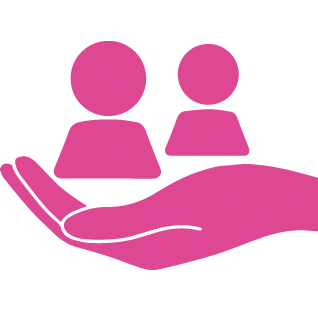 High quality support with a respected reputation from Headteachers across the Midlands and surrounding counties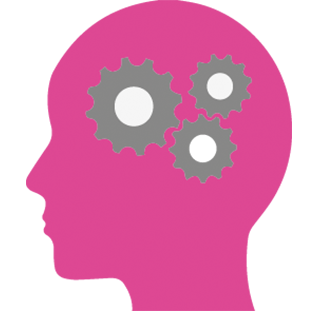 Long standing expertise supporting
LA and Independent schools
and academies